To Stay Competitive, It May Be Time to Boost Your Benefits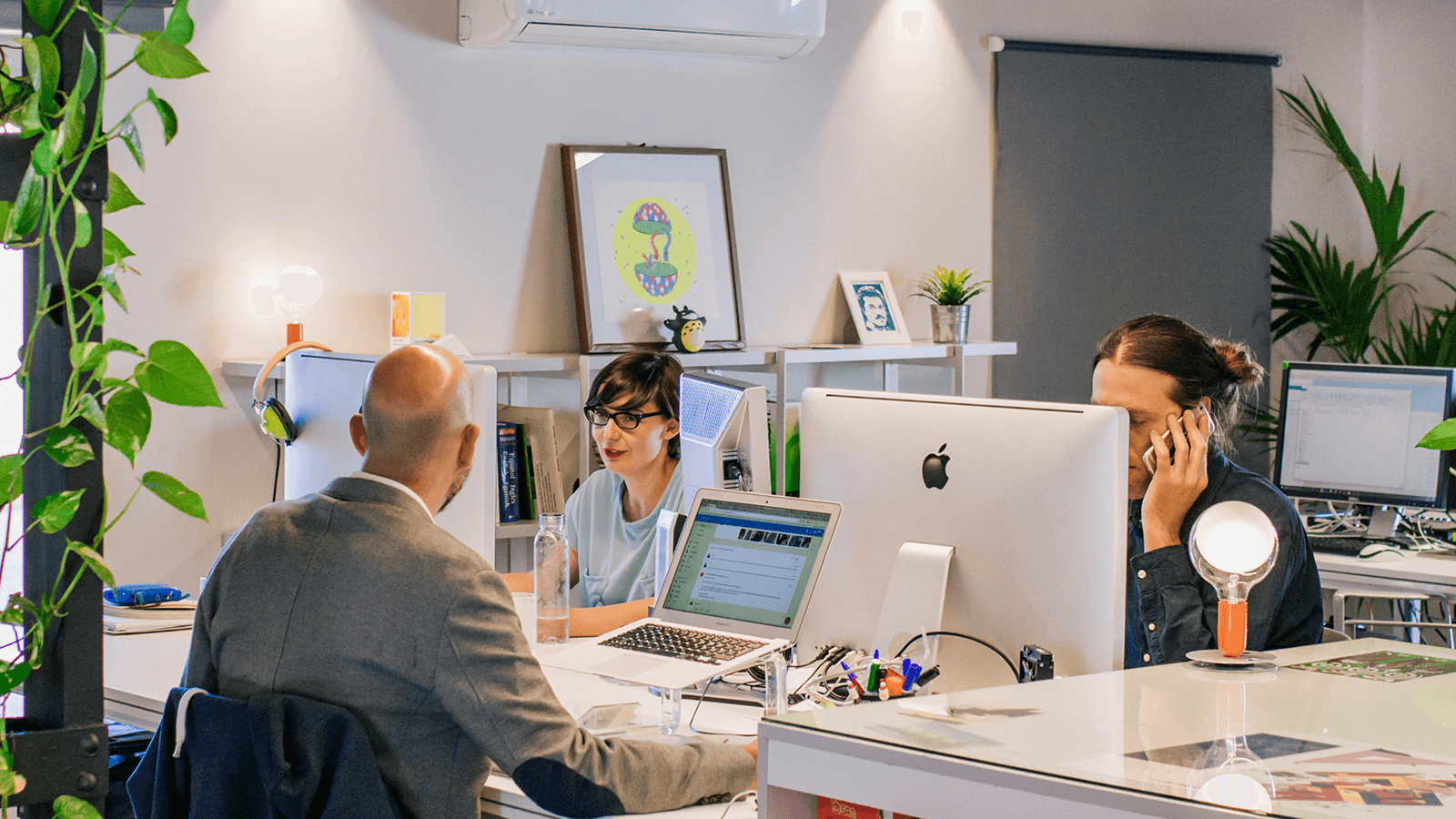 Every year, the Society for Human Resource Management (SHRM) administers an Employee Benefits Survey to gauge what benefits companies are offering – and what they plan to in the coming year. One of the key takeaways of SHRM's 2018 results? A third of employers increased their benefits offerings in the past twelve months.
As the number and types of benefits offerings increase – according to the survey, the prevalence of over 60 benefits increased last year – it's clear that employers view benefits as a critical incentive to attract and retain talent. So what should you consider extending to your employees to stay competitive?
Benefits You Should Offer to Stay Competitive
Health-Related Benefits
The survey revealed that almost all organizations offered at least one of nine types of health plans and over two-thirds offered multiple types, with PPO plans remaining the most popular followed by consumer-directed health care plans (CDHPs). Given the increase in the number of organizations offering CDHPs, HSAs have also increased in popularity, with more than one-half of employers offering this benefit in 2018.
Wellness
Of the companies who increased their benefits offerings last year, 44 percent increased their wellness benefits in an effort to address workplace health problems that affect productivity and health care costs. Seventy-five percent of employers offered wellness resources and/or a general wellness program and the prevalence of certain offerings increased, including fitness competitions, first-aid training, and standing desks.
Retirement Services
Most organizations – 95 percent – offered one or more retirement plans to employees, with traditional 401(k) being the most popular, increasing from 90 percent in 2017 to 93 percent of organizations in 2018. Roth 401(k)s also increased in growth, with 59 percent of employers offering these plans last year. To help employees boost their savings, more companies (55 percent) are providing one-on-one investment retirement advice.
Professional and Career Development Benefits
Since the vast majority of employees view career development benefits as important to their job satisfaction, organizations have increased several offerings since 2014, including offsite and onsite professional development opportunities, certification/recertification fees, cross-training, and formal mentoring programs.
Leave, Family-Friendly and Flexible Working Benefits
The prevalence of paid parental leave increased significantly from 2016 to 2018, yet larger companies were more likely to offer the benefit than smaller ones. To further help employees and their families, about half of organizations offer onsite lactation rooms, up seven percentage points from the previous year. And flexible working benefits to encourage a better work-life balance also increased, with more than two-thirds of organizations offering some type of telecommuting.
With low unemployment, benefits can be a powerful recruitment and retention tool. For assistance with benefits planning to increase employee satisfaction, contact us at 877.253.9020.

in

Benefits