Mandatory Payroll Based Journal Reporting for the Healthcare Industry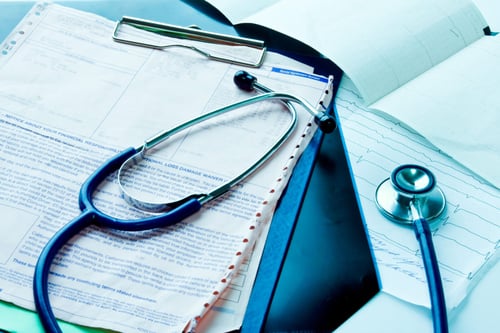 Beginning July 1, 2016, under section 6106 of the Affordable Care Act (ACA), skilled nursing facilities will be required to submit direct care staffing information for public record.
Improving Access to Information on Care Facilities
In an effort to increase accountability for long-term care providers, The Centers for Medicare and Medicaid Services (CMS) has implemented a census information system that will increase transparency for those investigating care for loved-ones.
With a direct correlation between staffing and the quality of care received at nursing centers, the CMS aims to provide care seekers with information about full time nurses, healthcare providers, and contracted, supplemental staff at each facility. This candid view of operations will subsequently increase accountability through more strategic, vetted recruitment. This same program has contributed to the Nursing Home Five Star Quality Rating System currently in place.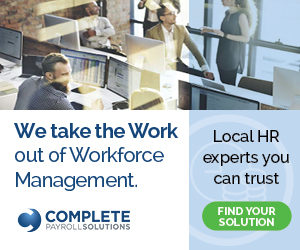 The CMS developed a Payroll Based Journal (PBJ) system that collects this information on a regular basis. Since November, reporting into the PBJ has been voluntary. However, starting in July providers will now be required to report census data – and to do so no later than 45 days after the last fiscal quarter or risk penalty of non-compliance. Every facility has access to the PBJ free of charge, and training is available. Once reporting is complete, an analysis of findings will be made public on the CMS Nursing Home Compare website.
Using Time and Attendance Software to Streamline Healthcare Reform
As we approach the new fiscal quarter, nursing centers should look for ways to ease staff reporting to provide this data to the CMS. One way to do this is by implementing a standard time and attendance tracking system online.
By using time and attendance tracking systems, healthcare facilities can easily collect and organize statistics pertaining to full and part time staff. By logging, storing and generating reports more frequently, the census data will be readily accessible for the PBJ. In addition, this type of data mining proves valuable, not only for CMS purposes, but the facility itself is provided greater insight into labor costs that represents a majority of the operating budget.
Complete Payroll Solutions' (CPS) time and attendance tracking software can help long-term care and nursing home providers streamline reporting. With simple online tools, facilities can tailor the collection and configuration of information for all staff members. By viewing schedules in real-time you can forecast gaps in staffing that could affect CMS reporting – and ultimately your facility's reputation and rating.
CPS' Time & Labor tracking solutions not only reduce compliance and administration, but it saves money in the long run. Whether you are looking for easier ways to accommodate the new ACA reporting requirements, or need to ensure more accurate, timely payroll management, contact us to learn how CPS tools are being utilized by managers and administrators throughout the healthcare industry.
---
In order to keep your company compliant, it's important to receive regular updates and notifications of changes to State and Federal regulations. At Complete Payroll Solutions (CPS), we make it our priority to keep clients informed of all amended laws, and any pending or upcoming changes that could have an impact on their HR Department. To learn more about our compliance services and support, and ways CPS is helping companies with all aspects of HR, give us a call at 866.658.8800.
Whether you are looking for time and attendance solutions, help with compliance, or a way to fully outsource your business processing, we can put together a custom package for you. Watch what our solutions can do, and fill out the form to talk to one of our experts on getting started.
in

Payroll