Comparing Payroll Companies: Zenefits Vs. Complete Payroll Solutions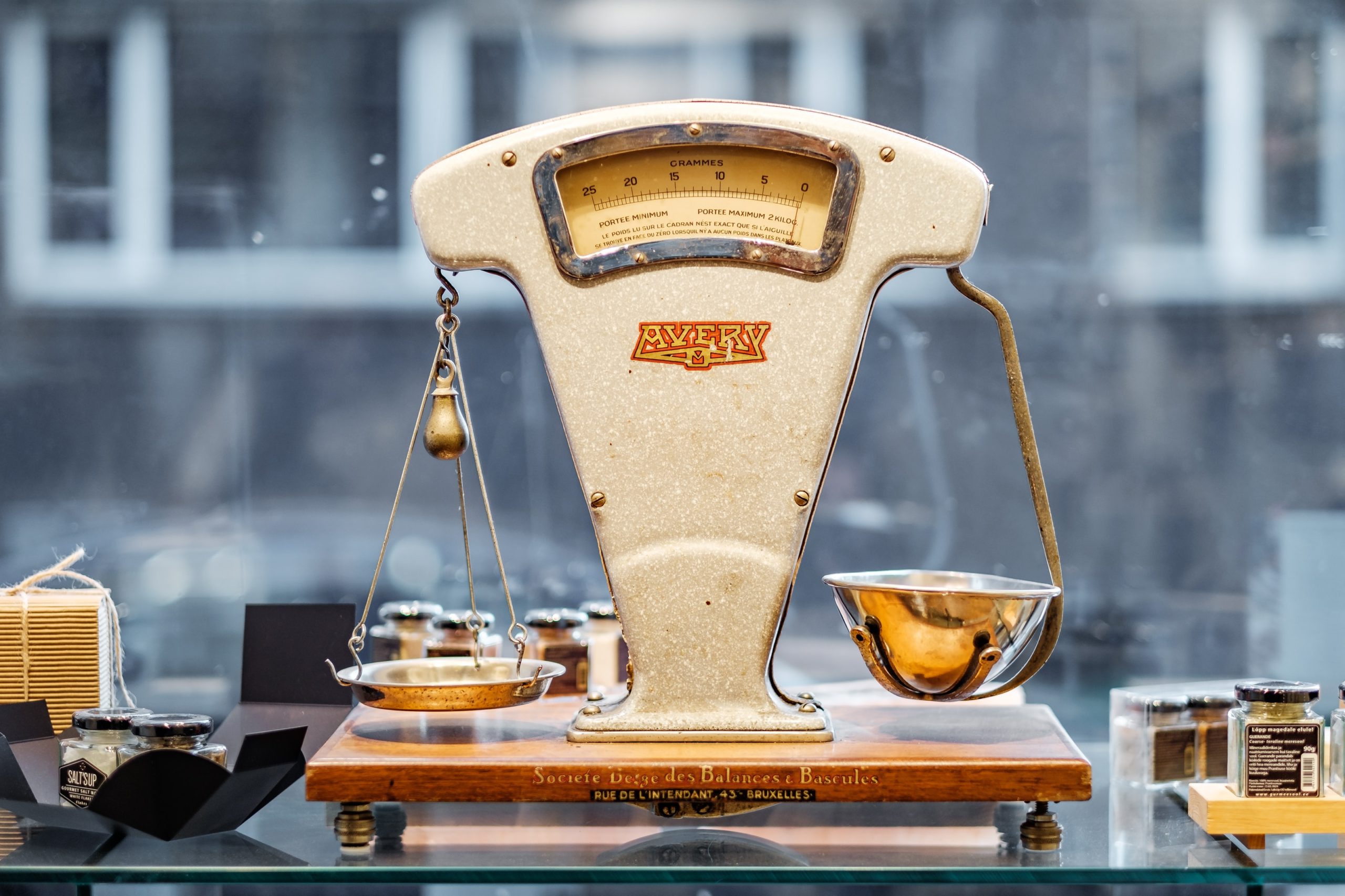 When you decide to outsource payroll to ease your burden and free up your time to focus on growing your business, you'll see that there are lots of providers to choose from. And if you're a small or mid-sized company, Zenefits is likely one of the vendors that's come up in your search. Since you're here, however, that means you're also thinking about Complete Payroll Solutions as a partner. As you evaluate your options, we know it can be overwhelming to get a true side-by-side comparison.
Complete Payroll Solutions has been providing outsourced payroll to companies for over 18 years. We know that could make us a little biased when discussing payroll vendors, but we also understand that we're not always the best fit for every company. To help you decide between Zenefits and Complete Payroll Solutions, here we'll provide an honest comparison of both companies.
In this article, we'll discuss Zenefits' and Complete Payroll Solutions' offerings in terms of:
Included features
Cost
Additional services
Customer support
After reading this, you'll know the main distinctions between the two payroll providers so you can make the decision that's best for your business.
Zenefits Vs. Complete Payroll Solutions
When you compare Zenefits versus Complete Payroll Solutions, it can be helpful to compare the main differences between their payroll offerings.
Included Features
The main difference between Zenefits and Complete Payroll Solutions is that Zenefits offers an integrated HRIS with payroll as an add-on while Complete Payroll Solutions offers multiple payroll packages that range from basic payroll processing to a more comprehensive package with time and attendance, HR and benefits administration included.
To make it simpler to do an accurate comparison, we'll look at Zenefits' Essentials plan with payroll as an add-on and Complete Payroll Solutions' Workforce payroll package.
| Feature | Zenefits Essentials | Complete Payroll Solutions Workforce |
| --- | --- | --- |
| Payroll | | |
| Tax calculation and filing | X | X |
| Direct deposit | X | X |
| W-2s and 1099s | X | X |
| Self-service | X | X |
| Robust reporting | X | X |
| Mobile app | X | X |
| Time and Labor | | |
| Web/mobile punch | X | X |
| Basic scheduling | X | X |
| Time-off requests | X | X |
| HR | | |
| Document storage | X | X |
| Onboarding | X | X |
| HRIS | X | X |
| Handbook builder | | X |
| HR library | | X |
| Benefits | | |
| Workers' comp administration | | X |
While the two offerings are fairly similar, Complete Payroll Solutions' Workforce provides a little more on-demand HR support as well as workers' compensation administration. On the other hand, Zenefits' HRIS is more robust than Complete Payroll Solutions' basic system in Workforce and includes recruiting activities like offer letters and background checks as well as reporting tools.
Cost
Another important consideration as you evaluate Zenefits and Complete Payroll Solutions is the cost for payroll services. Both companies offer transparent pricing on their websites so there are no surprises when it comes to understanding what you'll pay for outsourced payroll.
Zenefits
Using the Essentials package we just described, the pricing for Zenefits is as follows:
$10/month per employee for Essentials + $6/month per employee for payroll = $16/month per employee
To illustrate what you could expect to pay for Zenefits' Essentials, let's assume your company has 20 employees. For Essentials with the payroll add-on, your cost would be $320/month.
Complete Payroll Solutions
For Complete Payroll Solutions' Workforce plan, the cost is $12/month per employee plus a $70 base fee.
Using the same 20-employee company example, your costs with Workforce would be $310/month.
As you can see, the pricing is very similar, so access to additional services may be an important consideration when making a decision between Zenefits and Complete Payroll Solutions.
Additional Services
In addition to the Essentials and Workforce packages, both Zenefits and Complete Payroll Solutions also offer access to other products and services that may be important in helping you manage your workforce.
Zenefits
One of the biggest advantages of Zenefits is that you have the option to automatically integrate with many different apps for more efficient workflows such as applications for:
Project management
CRM
Accounting
Employee engagement
Performance management
Retirement savings
No matter what additional features or functionality you add on to your Zenefits package, you can access everything with a single login that eliminates cumbersome file imports and exports.
You also have the option to access an on-demand HR team for an added fee. Their experts can help you with difficult employee situations, compliance challenges, understanding overtime rules, and more.
Complete Payroll Solutions
Like Zenefits, Complete Payroll Solutions gives you the option to get more one-on-one HR consulting services by upgrading to one of our other packages. With either Workforce Plus or Complete Benefits, you'll get advisory services as well as other HR offerings such as a labor law poster program.
Depending on what you offer your employees, Complete Payroll Solutions' Complete Benefits package also includes benefits administration for health insurance as well as compliance support like ERISA documents and fully integrated 401(k) solutions. These services may be important as you grow and want to enhance your benefit package to recruit and retain top talent.
Whether you need these features now or simply want the flexibility to add them on as you grow, it can be helpful to know what else can be integrated into the solution you select.
Customer Support
No matter whether you choose Zenefits or Complete Payroll Solutions, getting started with an outsourced payroll provider won't require much time or effort on your part. For peace of mind, you'll want to look at what type of support each company offers when implementing their solutions as well as over the long term.
Zenefits
When you choose Zenefits, there are 2 options for onboarding depending on the size of your company:
1. Self-Service Implementation: If you're a smaller company, you'll have access to an online system you can navigate to set up your account. It's called a Quick Start Implementation Process, which is a self-service method that provides you with a series of tasks to complete. Zenefits estimates that you should be able to get through this process in about 2 weeks.
For additional assistance, customers have access to an implementation team email as well as educational resources online.
2. Guided Implementation: This option gives you a dedicated Implementation Manager to help you set up your account. The guided approach is only for larger companies and takes on average 4-6 weeks.
Once you're a client, you can contact Zenefits' support team by phone, email, or chat. An online help center also contains articles to assist with common questions.
Complete Payroll Solutions
To start the implementation process with Complete Payroll Solutions, you'll be assigned a new client representative who will schedule a welcome call with you within 24 hours. During the call, the representative will discuss your needs so they can tailor the payroll process to your business. You'll also get an initial training so you're prepared to run your first payroll. You can expect it to take about 2-3 days to get your first payroll set up.
After your first couple of payrolls, you'll then move to a permanent payroll specialist. This contact is available by phone or email Monday through Friday and gives you access to the same professional who is familiar with you and your business.
Is Zenefits or Complete Payroll Solutions better for me?
As you search for the right payroll provider for your company, you'll see that Zenefits and Complete Payroll Solutions both have advantages and disadvantages depending on what you're looking for.
Zenefits may be good for you if you:
Are tech-savvy and want to incorporate an integrated HR system that allows you to manage your employees via technology
Like a do-it-yourself model and don't need a lot of handholding
Want the ability to seamlessly integrate multiple apps into your platform
Complete Payroll Solutions could be the best choice for you if you:
Prefer personalized customer service from the same payroll professional
Like an all-inclusive package instead of managing multiple add-ons depending on your needs
Want integrated options like health insurance and retirement plan administration that's under the same roof versus handled by a third party
If it sounds like Complete Payroll Solutions could be right for you, visit our pricing page for more details on our options.
in

Payroll