What Is Succession Planning? An Employer's Guide To Ongoing Success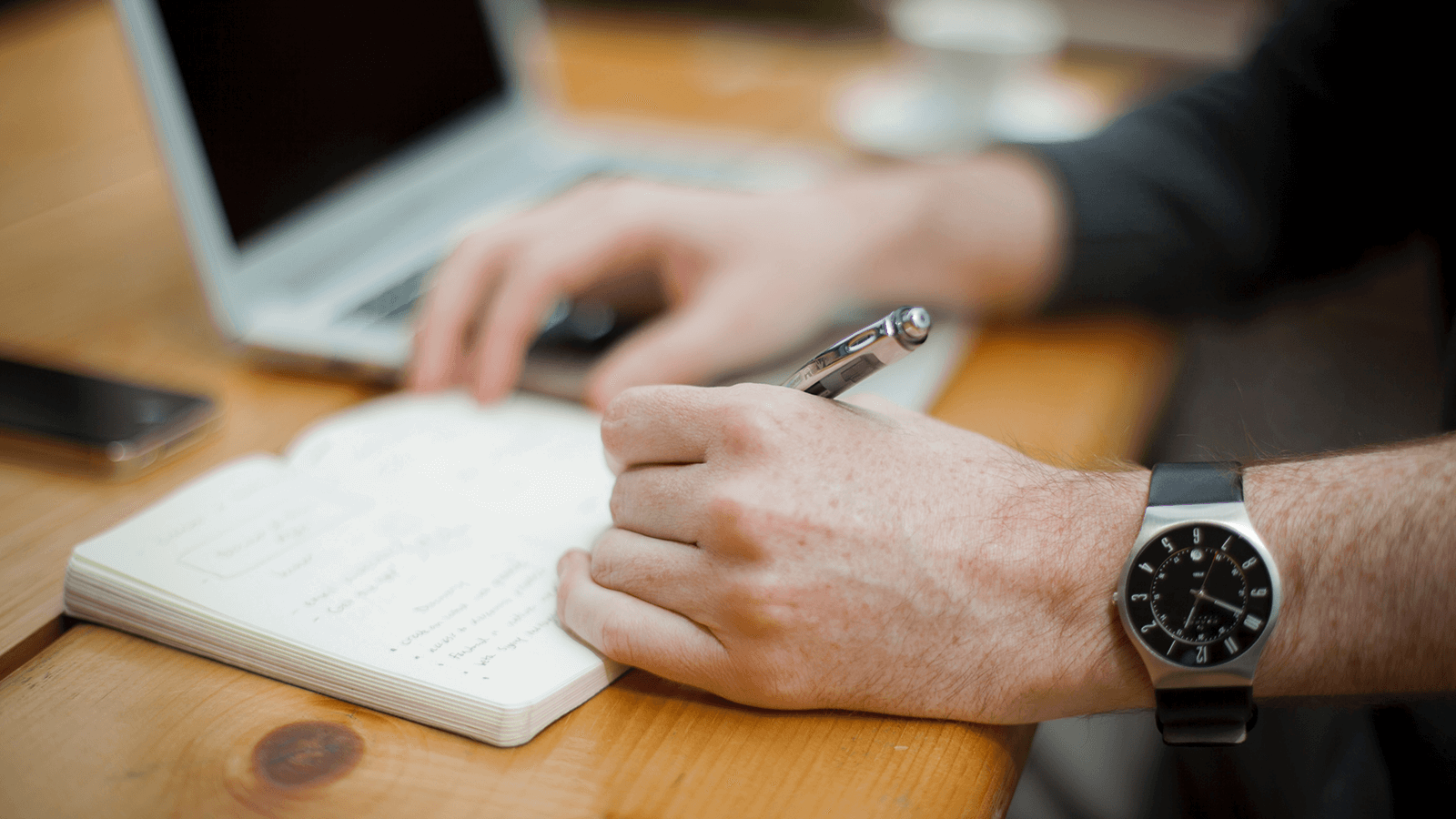 Whether you're thinking of making your next career move or retirement, or you have others in your company planning to, it's crucial to have a plan in place to ensure a seamless and successful transition of critical employees. Yet fewer than 1 in 4 private company boards say they have a formal succession plan in place. If you haven't thought about succession planning yet, now's the time to prepare. Just what do you need to do to create a plan that will best position your company over the long term?
To help you transfer responsibilities effectively to minimize the impact on your customers, operations, and bottom line, here we'll explain the importance of succession planning, the steps to take to create one, and who should be involved in the process. After reading this, you'll know what to do to ensure you have a plan that properly protects the future of your business.
What is a succession plan?
A succession plan is a strategy for identifying and developing future leaders at your company. It involves identifying important positions at your company and creating a talent pipeline to fill vacancies as employees retire or move on. It's important to note that your planning should not just include positions at the top but also individual contributor roles from throughout your organization that require a unique skillset or are historically hard to recruit for.
Do I need a succession plan?
While you may think succession planning is only needed if you're planning to change the ownership of your business, that's not the case. Even if you're not planning to sell, succession planning is important to avoid negative impacts to your business when a key employee or hard-to-replace member leaves the organization. In fact, without adequate succession planning, you risk the following consequences, among others:
Loss of institutional knowledge
Not having the right successor with the appropriate skills and knowledge
Potential disruptions to workplace processes
Having to spend significant time training a successor after an employee has already left
Conflict or uncertainty, which can affect morale
What are the steps to succession planning?
At some point, every important role in your company will require backfilling. The key is to get ahead of the turnover in your organization with succession planning. There are several steps you can take to create a plan to help you adequately prepare.
Identify Key Roles: The first thing you'll want to do is determine the impact of an individual leaving your company or even a specific department. This will allow you to understand the ripple effect in your organization and determine if the employee is integral to your company's success. If an employee's departure would have a significant negative effect on your operations, then you should include them in your succession planning. A few

examples of positions you may want to consider for your succession planning

are:
Roles that are essential to your strategic goals or competitive edge
Positions that are highly specific to your organization or industry
A position of influence within your company
Determine Successors: Once you identify the key individuals whose departure you should plan for, the next step is to develop a profile of the position and performance expectations so you can determine which employees would be the best candidate to fill the role. Keep in mind that the successor doesn't necessarily have to be next in line in the organizational chart; it could be someone who has the skills needed, regardless of their current title. As you evaluate your options, here are

some factors to consider

:

Does the candidate have similar day-to-day experiences in the functional areas or tasks performed
What are the gaps between the two roles
Does the position cultivate the core competencies needed to perform the successor role
Prepare Your Selections: Next, you'll want to let the proposed successor know that they are being considered for the position and invite them to express their interest. This step will also build trust and can motivate employees. However, it's important to explain that circumstances may change and there are no guarantees that they'll step into the role when it becomes available. To help your selection prepare for a position of greater importance, you'll want to make sure you invest in their professional development by providing training and learning opportunities that are aligned with the successor position.


Adapt Your Recruiting Efforts, As Necessary: If you don't have any potential candidates in house for key vacancies that may occur, you'll want to think about whether you'll have to look externally for successors instead. If so, you should consider the gaps you'll need to fill for critical roles in your company as you recruit individuals to your organization.
Once you complete your initial succession plan, it's a good idea to review it annually to take into account any organizational changes that may require you to make adjustments.
Who should be involved in succession planning?
If you're a small company, succession planning will typically just include the business owner and/or co-owners. For larger companies, the board of directors and CEO or executive director may be involved along with senior management and HR. The bottom line is that it should be a company-wide effort to cultivate commitment and ensure buy-in.
How to Best Develop a Succession Plan
Succession planning can help you prepare for the departure of critical positions within your organization and ensure you have the right people in the right jobs today and in the years to come. To create an effective plan, you'll need to understand the staffing needs that may arise and determine how best to manage those gaps. From creating a formal plan and providing training and development for internal candidates to recruiting externally for the best talent pool, you may find that your company doesn't have the time or expertise internally to handle these tasks.
If this sounds like you and you're considering outsourced HR services to help with this process, read our next article on in-house versus outsourced HR to decide the best approach for your business.
in

Succession Planning