Top Small Business Tax Credits You Can Leverage For Your Organization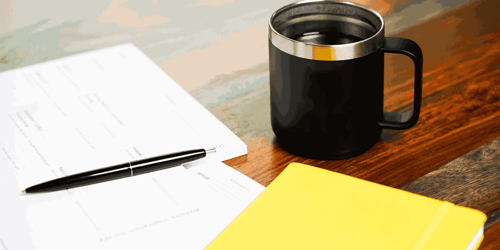 As a small company, it can be expensive to run your business. If you're like most small businesses, you're probably eager to find ways to help you save on some of your costs. One approach that may minimize your expenses are small business tax credits. Since small businesses of all types pay an average federal tax rate of 19.8%, these credits can be an effective way to lower your tax liability. Let's find out how.
In this article, we'll discuss what tax credits for small businesses are, which ones may be available to you, and how you can claim the credits. After reading this, you'll know how to take advantage of these savings opportunities so you can put your money into growing your business instead.
What is a business tax credit?
A tax credit reduces the amount of taxes you owe. So if you owe $500 in taxes but are eligible for a $300 tax credit, your liability is $200. A tax deduction, on the other hand, actually lowers the amount of your taxable income.
Generally speaking, tax credits are designed to encourage or reward certain behavior that's beneficial to the economy, environment, or other purpose the government deems important. They can be available on both a federal and state level.
What small business tax credits are available?
There are many small business tax credits that you may be able to take advantage of. Here are some of the more popular ones.
How do I claim a tax credit?
As we just described, there are certain requirements you must meet and forms you need to file to claim the tax credits for small businesses. It's also important to note that if you're eligible for more than 1 credit, you'll need to file Form 3800 with your tax return. This form lists every small business tax credit you're eligible for. By adding up those credits, you'll calculate your General Business Tax Credit. There's a limit on the amount you can claim each year, which you can determine by adding your net income tax and alternative minimum tax, then subtracting either the greater of your tentative minimum tax for the tax year or 25% of the amount of your regular tax liability that's greater than $25,000.
How to Maximize Your Small Business Tax Savings
Small business tax credits can represent an important way to lower your tax bill. And the ones we listed here are just some of the most common. To take full advantage of savings, you'll want to talk to your tax professional to determine your eligibility.
If you're looking to claim a credit that involves your retirement plan or wages, your payroll company can help. Visit our dedicated small business web page to learn how we can help you capitalize on these incentives.
in

HR , Talent Management