The Stigma of the Non-Exempt Status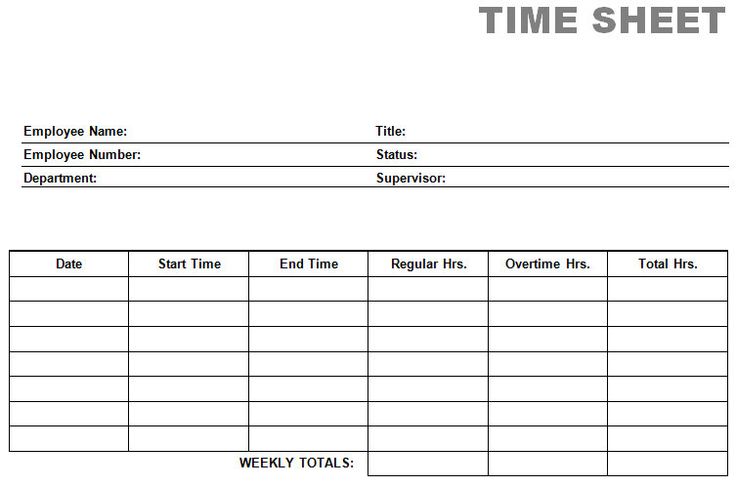 The new FLSA ruling has many businesses needing to reclassify employee status to accommodate the new minimum salary level eligible for overtime pay. And, if this weren't enough, companies are now finding it even more challenging explaining to an exempt employee that their position is going to be reclassified.
Exempt status has long been seen by many as just that, status. The idea that you have reached a point in your career, or have chosen a profession that doesn't require you to "justify" your hours and track every minute of the day has long been perceived as more prestigious a position, than those that require time tracking. However, this misconception couldn't be further from the truth.
Many "white-collar professional" career paths – from law to accounting firms, advertising to public relations agencies – require their employees to track time and billable hours. In businesses that are unaccustomed to such practices however, managers are finding that their employees are interpreting their new "non-exempt" status as a demotion, and attributing this classification to poor work performance. Such thinking is leading team members to question their value and significance with the organization.
Avoiding the Stigma of Non-Exempt Status
Before you approach exempt employees being reclassified due to their salary levels, prepare to preface the conversation with as much background information as possible to avoid any miscommunication.
Job Performance: Companies should make it very clear that the new status does not reflect their job performance in any way, and that they remain a valuable team member within the company.
New FLSA Requirements: Explain the new ruling to employees and let them know the change is merely a formality to comply with DOL requirements.
Time Tracking: Ensure that they understand their new time tracking procedures will NOT in any way equate to being micro-managed or managed any differently than they have been.
Flexibility: Many exempt positions today are accompanied with the flexibility to adjust hours for a work-life balance. If newly classified employees are offered such a perk, continue to allow for flexibility with the workaround of tracking hours.
Overtime Pay: Finally, play up the benefits of non-exempt status and that employees will now be eligible for time and half pay (or more) should they work over 40 hours a week. This could increase their earnings above and beyond any bonus or commissions they may have earned when exempt.
As the December 1st deadline draws closer, Complete Payroll Solutions (CPS) HR and Compliance experts are on hand to assist you with conforming to the new requirements. We offer guidance and resources that help you determine reclassification status to your budget, and customized tools that ease the time tracking process. With accessible self-service options and intuitive reporting, CPS simplifies the reclassification status for both employers and employees.
For more information on compliance, time and labor tracking solutions, and ways your company can easily adapt processes to accommodate the new overtime rule, give us a call at 866.658.8800.
---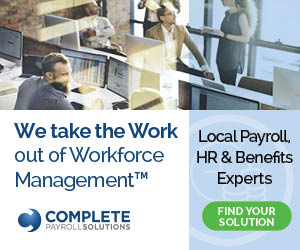 In order to keep your company compliant, it's important to receive regular updates and notifications of changes to State and Federal regulations. At Complete Payroll Solutions (CPS), we make it our priority to keep clients informed of all amended laws, and any pending or upcoming changes that could have an impact on their HR Department. To learn more about our compliance services and support, and ways CPS is helping companies with all aspects of HR, give us a call at 866.658.8800.
Whether you are looking for time and attendance solutions, help with compliance, or a way to fully outsource your business processing, we can put together a custom package for you. Watch what our solutions can do, and fill out the form to talk to one of our experts on getting started.
in

Payroll , Compliance