What the SECURE Act Means for Your Business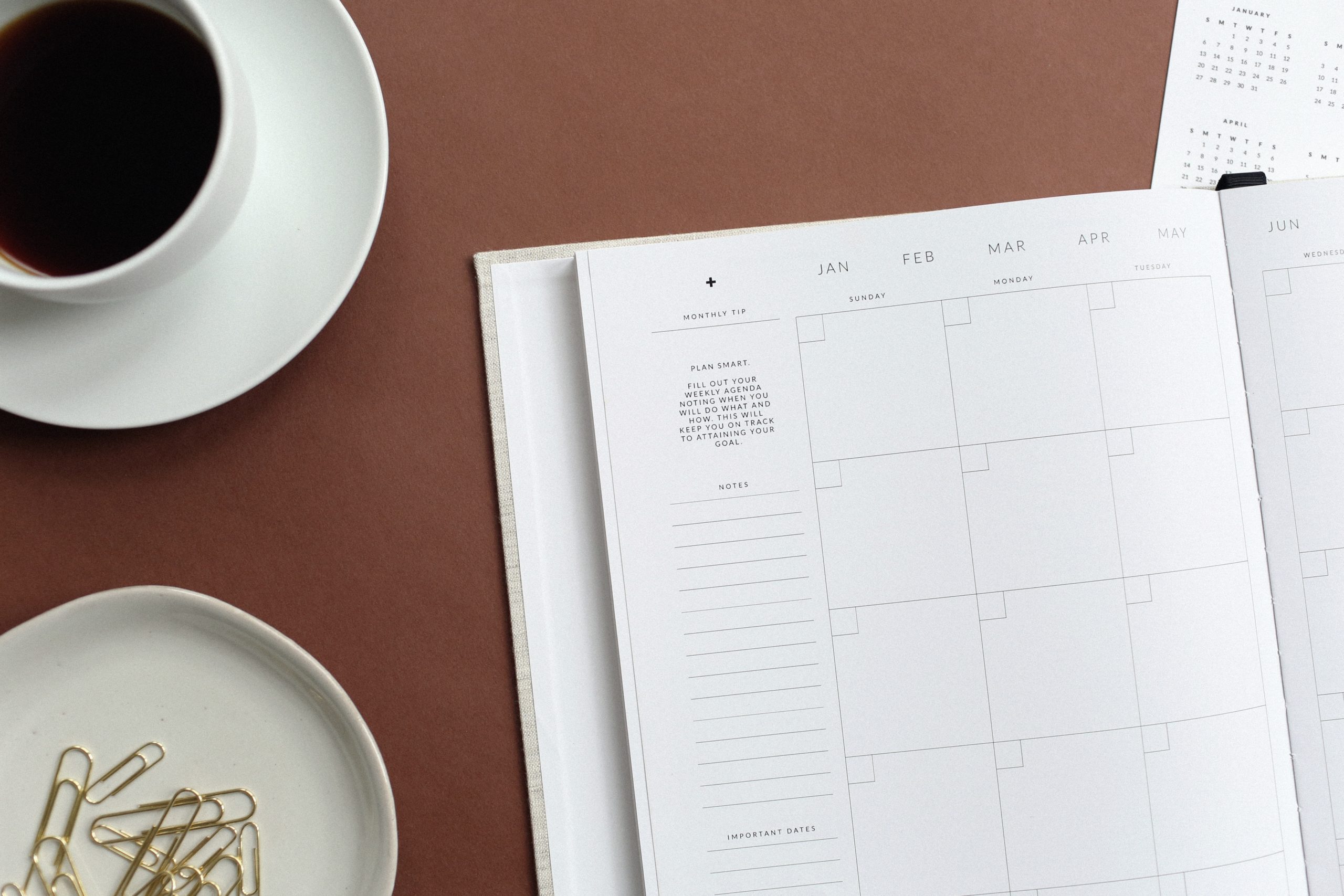 The Setting Every Community Up for Retirement (SECURE) Act is intended to help Americans increase their retirement savings for a more financially secure future. One of the primary ways the Act aims to improve nest eggs is by improving access to workplace plans through an expanded tax credit for small employers with up to 100 employees who start a program.
Under the Act, the tax credit for adopting a new qualified plan (SEP, SIMPLE, 401(k), and profit sharing types of plans are all eligible) rises to a max of $5,000 annually for the first three years depending on participation. Plus, if a plan features automatic enrollment, even an existing plan, employers can claim an additional credit of up to $500 for three years.
In addition to this incentive for employers to start a plan, there are other important aspects of the law that impact employer-sponsored retirement accounts. Here are 10 more ways the SECURE Act could affect your plan.
Part-Time Employee Participation: Right now, employees who work less than 1,000 hours a year can't typically participate in a 401(k) but the SECURE Act allows long-term employees who complete at least 500 hours of work for three consecutive years to take part. Employers, however, may elect to exclude part-timers from nondiscrimination testing and contributions like matches.
Allowing Annuity Options: To give retirees access to lifetime income options while reducing an employer's risk of breach of fiduciary duty, the SECURE Act creates a safe harbor for group annuities included as an investment within a plan.
Greater Safe Harbor Elective Deferral Contribution Rate: To encourage participants to save more, the SECURE Act raises the max on automatic enrollment safe harbor payroll contributions to 15 percent of an employee's paycheck up from 10 percent (however, the cap is still 10 percent for the first year).
Delayed Distributions: With the SECURE Act, 401(k) participants can wait to take required minimum distributions until age 72 so they can continue to build their retirement savings longer.
Prohibited Credit Card Loans: To help participants preserve their retirement savings and not squander the funds on routine purchases, the SECURE Act prohibits plans from making loans through credit cards or similar arrangements.
Easier Notice Requirements: The SECURE Act eliminates the notice requirement for the non-elective contribution safe harbor.
Plan Adoption Timeframe Extended: Employers will now have additional time for a plan to be adopted, extending the deadline from the last day of the taxable year to as late as the tax filing deadline for the year.
Increased Penalties: The SECURE Act raises IRS penalties for certain plan filings, the heftiest of which is an increased fine of up to $250 per day (up to $150,000 per plan year) for failure to timely file Form 5500.
Employees' Penalty-Free Withdrawals: With the SECURE Act, participants in 401(k) plans can take a $5,000 withdrawal per spouse from their retirement plans for the birth or adoption of a child, without the early withdrawal penalty.
New Statement Requirements: Because of the SECURE Act, defined contribution plans must provide participants a statement at least once annually showing the benefits in the form of monthly payment for lifetime income streams.
To learn how Complete Payroll Solutions can help you start or maintain a retirement plan for your employees that complies with the SECURE Act requirements, contact us at 877.253.9020. Here is more information on additional legislative efforts to improve retirement security.
in

Benefits