Workers' Compensation Offerings At Complete Payroll Solutions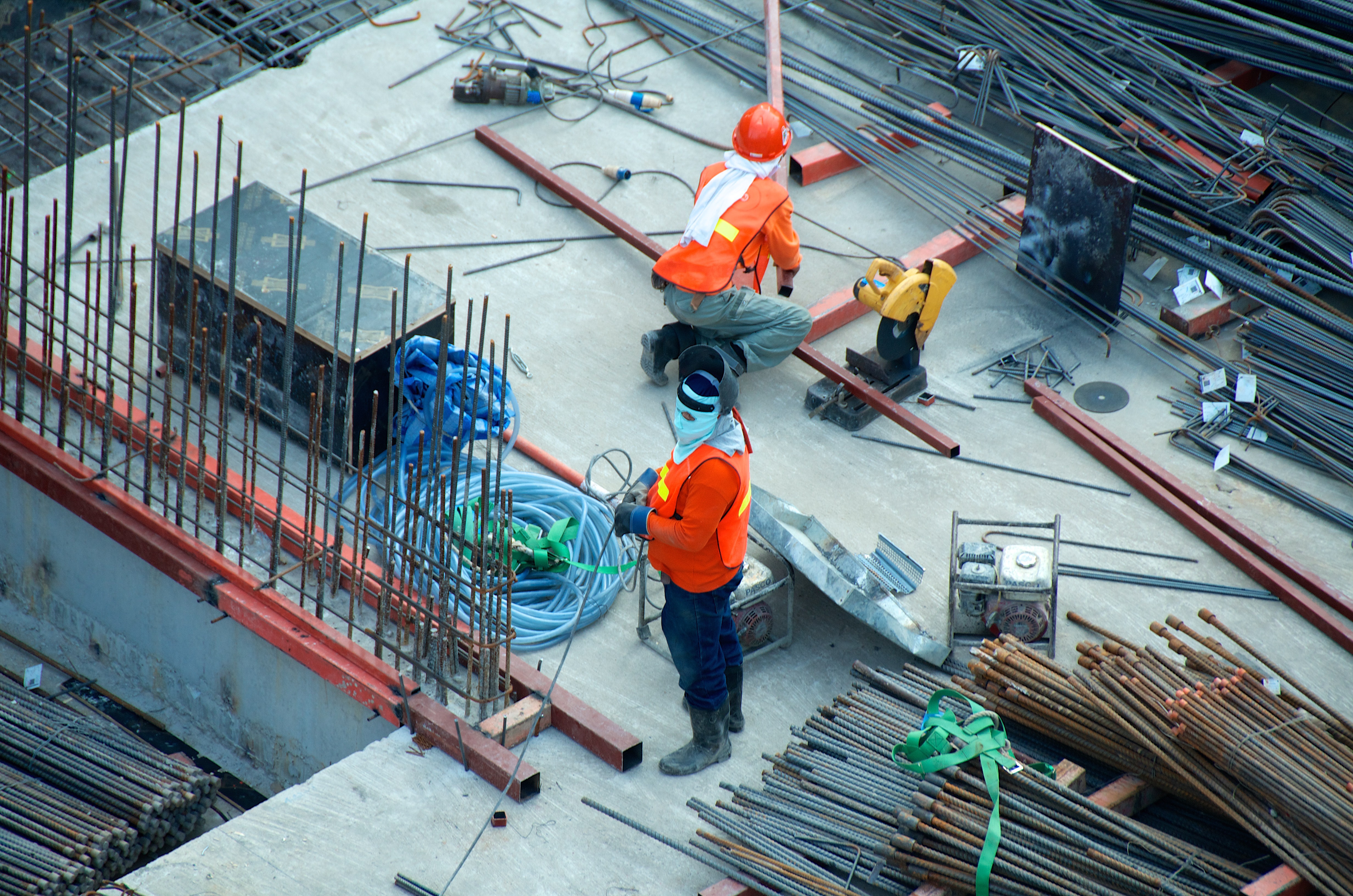 If you're like most businesses, you're required to carry workers' compensation coverage for your employees. If you're looking to work with a broker who can help you find coverage at the best possible cost, Complete Payroll Solutions could be an ideal partner. That's especially true if you already run payroll with us since your workers' compensation premium is closely tied to your payroll.
Complete Payroll Solutions has been serving as a workers' compensation partner to small and mid-sized businesses for over 18 years. To help you decide if we're the right choice for you, in this article, we'll discuss our workers' compensation offerings in terms of:
Costs
Potential savings
Customer support
After reading this, you'll know if Complete Payroll Solutions is the best partner for your workers' compensation needs.
What does workers' compensation cost with Complete Payroll Solutions?
When it comes to workers' compensation costs with Complete Payroll Solutions, the price of policies can vary widely based on your industry and other factors. The three biggest factors impacting workers' compensation costs are:
1. Class Code
A class code, also known as a classification code, are numbers set by the National Council on Compensation Insurance or, in some cases, states, that are used by insurance companies based on the risks associated with the category of work your employees do. For example, code 8810 is for clerical office employees and 9082 is for restaurant workers. In most states, known as competitive states, insurance carriers create a base rate for each code and submit them for approval by the state's Department of Insurance or similar agency. In some cases, like Massachusetts, the rates are instead set by the state. Either way, typically the more risk employees face, the higher the rate for workers' compensation.
2. Payroll
When it comes to workers' compensation costs, they're calculated per $100 of payroll. This simply means that the more employees you have and the bigger your payroll, the more your costs will likely be.
3. Past Claims History
Based on your past claims experience and how that compares to others in your industry, you may be assigned an experience modifier. This acts as either a credit or debit against your premium. For example, if the average modification rate for your industry is 1.0 and you have fewer claims or accidents, then your rate would be less than 1.0. Conversely, if you have a 1.5 modification rate, you'll pay an extra 50 percent.
There are a couple of other things that could increase your workers' compensation expenses.
One is having to also purchase a disability policy along with workers' compensation. This coverage is required in certain states like New York. If this applies to you, you'll have to consider the additional costs of providing disability benefits coverage to your employees.
You may also have to pay more if you're assigned to a risk pool in your state. A risk pool is a way for very high-risk companies or new businesses without a loss history to get workers' compensation insurance if they can't get it through traditional insurers. Businesses who need to get workers compensation through an assigned risk plan usually pay higher rates.
Since Complete Payroll Solutions has our own insurance agency and resident experts in house, we can take all these factors into account and find you the best rates and coverages available by quoting from multiple insurance carriers such as:
The Hartford
Travelers
The Beacon
Berkshire Hathaway GUARD
How can Complete Payroll Solutions help me reduce my workers' compensation premiums?
We know workers' compensation is a big expense for many companies. To help you potentially lower your premium costs, we'll work with you to determine any state or industry group discounts that may be available to you. For example, in New York, if you have an experience rating of less than 1.30 and an annual premium of at least $5,000, you can get a credit if you volunteer to start a program for drug and alcohol prevention.
In addition, in some states, you may be able to take advantage of a coverage exemption for certain types of workers so we'll help you identify staff that can be excluded to lower the payroll costs used to calculate your premiums. For example, in Maine, sole proprietors, partners, and LLC members are exempt but can still choose to opt into coverage.
Another way we can help you manage costs is with pay-as-you-go workers' compensation. When purchasing traditional workers' compensation insurance, you may need to pay large up-front premium charges that can range from 25% to 100% of the estimated premium. This figure is based on your anticipated annual gross payroll – not actual.
To eliminate these up-front, lump sum payments, pay-as-you-go insurance allows you to only pay premiums based on your actual payroll volume. With this approach, your premium calculations are directly integrated with actual wages per job, on a per day period basis. So, for example, if an employee leaves, your premium liability would go down. This real-time approach allows for:
More accurate budgeting
Reduced initial outlay of cash
Increased cash flow
Simplified year-end audits
What type of customer support does Complete Payroll Solutions offer?
As your workers' compensation broker, we'll work with you to capture all the necessary information to solicit quotes from different insurance carriers. This information includes:
Type of company
Federal employer identification number
Number of years in operation
Locations
Number of employees
Whether officers will be included/excluded
Payroll amount
Your loss experience
Current workers' compensation coverage, if applicable
Once we present the quotes to you, a licensed insurance professional will help you choose the right coverage and carrier based on your needs and budget.
After you get a policy through us, we'll assign an account representative to service your business on an ongoing basis. This professional will help you stay abreast of changes in the state workers' compensation market, handle claims issues that arise, and issue certificates of coverage when you request them.
How to Choose the Best Workers' Compensation Partner for Your Business
You have lots of options when it comes to securing workers' compensation insurance. But if you've narrowed down your choices and Complete Payroll Solutions is one of them, we may be an ideal choice for your business if you:
Prefer to secure coverage from a company that has its own internal insurance agency rather than working with an affiliate or third-party agency
Want the option to get pay-as-you-go workers' compensation for more accurate premiums that are spread out over your payroll cycle
Are already a payroll client and want to streamline workers' compensation administration through seamless integration with your payroll solution
If we sound like the right fit for you, the next step is to view our pricing page.
in

Benefits