Schedule H: How To Handle Taxes And Household Employees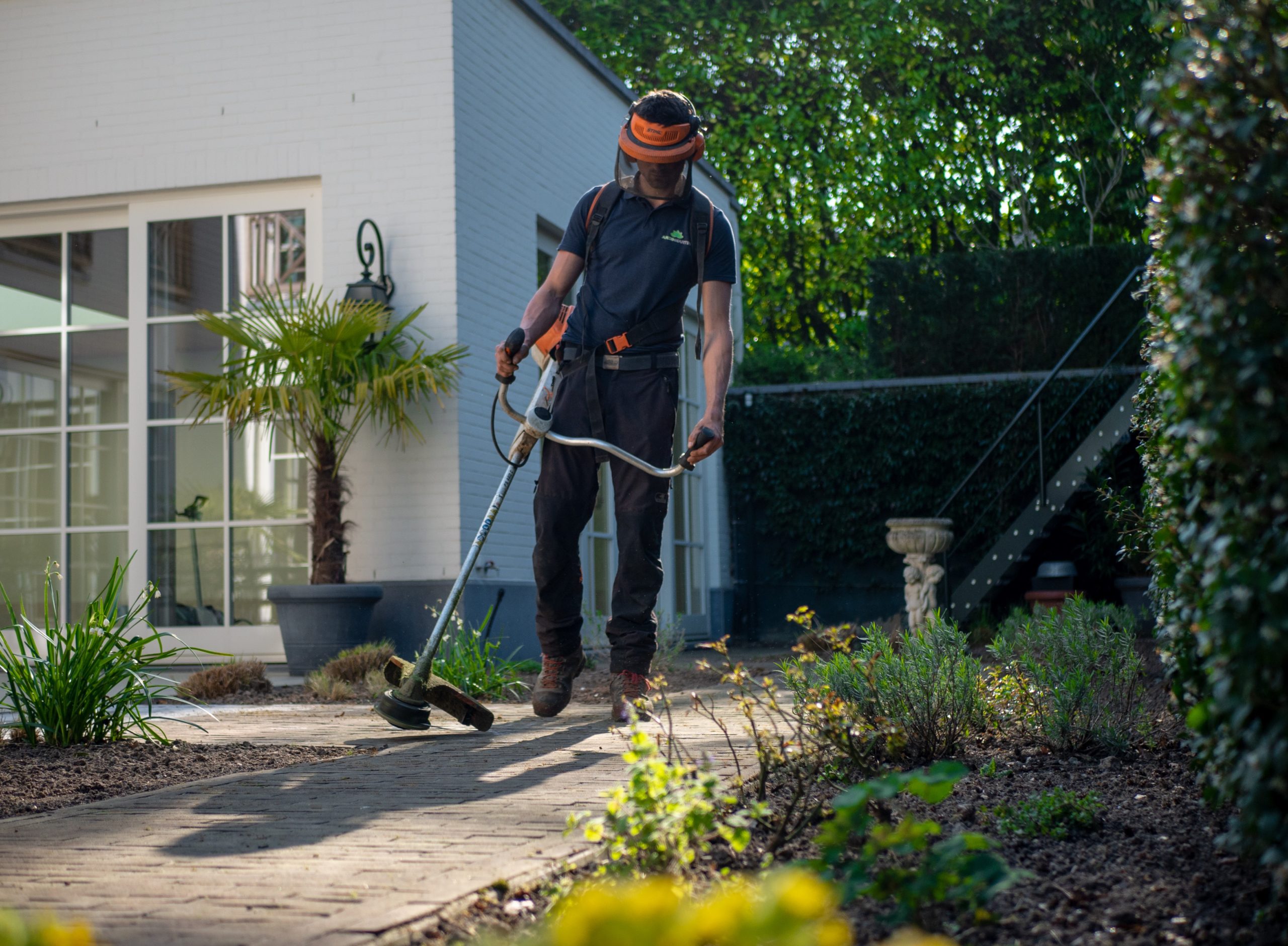 Odds are, you'll hire help at some point for tasks in your home, making you an employer of sorts. That also means you're responsible for payroll taxes for your household employees. This can be new and challenging for many people hiring employees within their home for the first time.
Complete Payroll Solutions is an outsourced payroll provider with over 18 years of experience working with employers large and small. We understand the payroll tax laws and what household employers need to know in order to be in compliance and avoid costly fines.
To help you meet the requirements for your household workers, here we'll discuss:
What is a household employee
Payroll taxes and withholdings for household employees
What you need to know about Schedule H
Payroll record requirements
After reading this article, you'll be prepared to withhold and pay taxes for your household employees in a timely manner to avoid IRS penalties.
What is a household employee?
Household employees are those that work in your home. These may include:
Cleaners
Babysitters and nannies
Home health aides and private nurses
Yard and garden workers
A household worker is your employee if you can control not only what work is done, but also how it is done. It doesn't matter if:
While there are other types of professionals you may hire to perform work in your home such as plumbers or electricians, these are not considered household employees but rather independent contractors or self-employed workers. The main distinction is that household employees work under your control in terms of how the work gets done.
It's important to note that there are some exceptions to those who are considered household employees. Specifically, the following are exceptions:
Your spouse
Those under age 21
Your parent unless an exception is met
An employee under age 18 at any time during the year unless performing household work is their principal occupation (if they are a student, performing household work isn't considered to be their principal occupation)
When you determine that you have household employees, you'll want to check the rules in your state for new hire reporting, since many, like Massachusetts, require that you report within 20 days of hire.
Do I have to pay taxes for household employees?
When you pay cash wages of $2,300 or more in 2021 to any one household employee, you are subject to payroll taxes. While employees can decline federal income tax withholding, but will still be assessed on it, it's important to note that employees don't have a choice when it comes to payroll tax withholdings for Social Security and Medicare.
When it comes to withholding taxes, there are some key steps you may be required to follow.
What is schedule H?
Schedule H, often referred to as the "nanny tax" is a form you file with your taxes if you have household employees that you paid more than $2,300 in the year or $1,000 in a quarter. It is filed annually with the Form 1040.
When you pay wages over this threshold, you are subject to payroll taxes, meaning, your share of Social Security and Medicare taxes for your employees. If your workers make more than $1,000 in a quarter, as we discussed above, you'll also need to withhold FUTA taxes.
As an employer, you'll withhold these amounts from your workers' paychecks. Then, at tax time, when you complete your Schedule H, you'll report the amount of:
Wages paid
Social Security and Medicare taxes withheld
FUTA tax liability
Income tax deducted (if applicable)
This form, like Form 1040, and your tax payment is due by the tax filing deadline each year. You will need an Employer Identification Number (EIN) in order to file Schedule H, which you can apply for online. If you don't file Schedule H with your personal income tax return, or you don't withhold the required taxes from your employees' wages, you may be in arrears and could face penalties.
How long do I have to keep payroll records for household employees?
When you have household employees, you'll need to maintain payroll records just like any other employer. You should keep Schedule H and related Forms W-2, W-3 and W-4, if applicable, for at least 4 years after the Schedule H due date or date you paid your taxes.
Each pay period, you should also record the following amounts:
Cash and noncash wages paid
Social Security and Medicare tax withheld
Federal income tax withheld
State employment tax withheld
Getting Household Employee Payroll Taxes Right
As you can see, understanding the rules for payroll taxes for your household employees can be confusing. But getting them right is essential to avoiding an underpayment tax penalty from the IRS.To help you navigate the laws and regulations to make sure you're in compliance, you may want to use an outsourced payroll provider. Complete Payroll Solutions has packages for every sized employer. Learn more by reading our next article about our payroll offerings.
in

Payroll