Top 5 Reasons to Switch Payroll Providers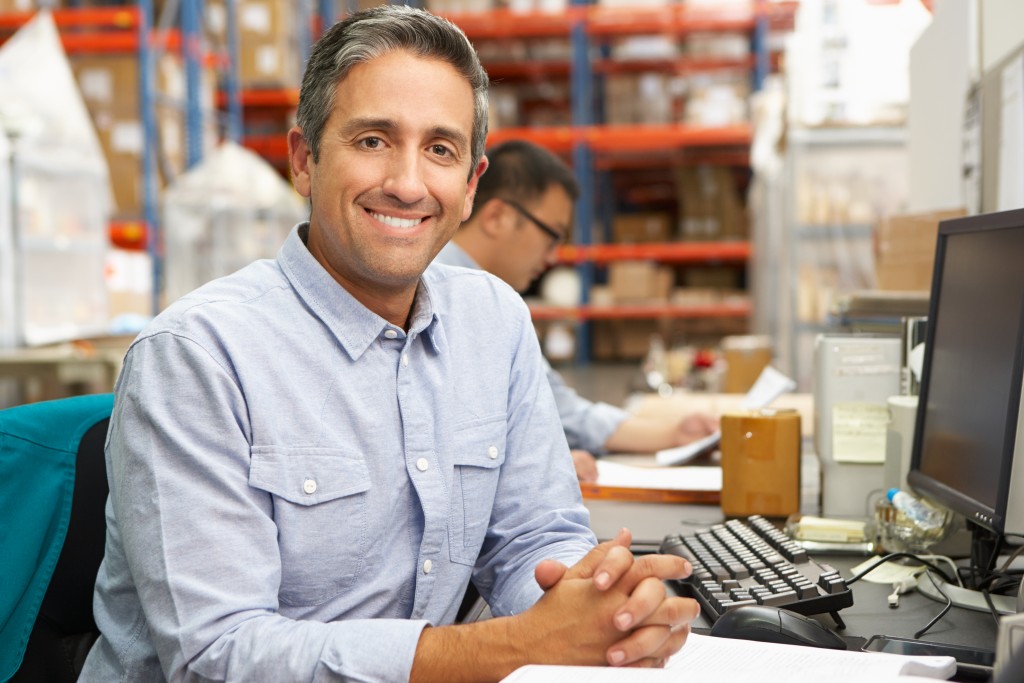 What makes someone switch payroll providers? Such a difficult and daunting process would have even the most seasoned HR professional thinking twice. Between implementation and training, something inevitably falls through the cracks.
However, today's marketplace offers options that make changing providers easier than ever. Depending on the company you choose, you can make a smooth transition and lessen your workload without the headaches.
At the first sign of doubt, consider the alternatives. Here are some of the common reasons companies think twice about their payroll partner.
CUSTOMER SERVICE – Your payroll provider is a service company – emphasis on service. So, if you're not able to pick up the phone and get the support you need, when it's needed, ask yourself why are you still paying these people? Even the do-it-yourself, online platforms should have a person you can talk to when questions arise, and even on the most basic systems, questions do come up.The number one reason to switch providers is a lack of guidance and direction from dedicated, experienced professionals. Time is money, and if you're stuck listening to automated, voice-queue messages and pressing buttons to prompt the right overseas rep to take your call, it's time to switch. If you get bounced around from one department to the next, or worse, are only able to get answers via an online question portal or FAQ section on the website, then your payroll company is lacking the most basic benefit it's supposed to offer – service.
TOO TIME CONSUMING – We've already pointed out that time is money. And if you're spending more time trying to use and manage your payroll system, find another system! Here's a little secret, payroll should be fast and easy (and accurate, but we'll get to that next). If a system is too cumbersome to manage, then it's not right for you. If you're stuck with bells and whistles and capabilities that you don't use, or the training and onboarding process seems impossible to grasp creating more bottlenecks than benefits, then it's time to switch providers.
RELIABILITY & INTEGRITY – It goes without saying that when you partner with a payroll provider, accuracy is top priority. No one adapts a system allotting specific time to troubleshoot errors and correct mistakes – some of which can be very costly to your company. If you're not 100% sure that your payroll automation or service provider is dependable, and that reporting is being logged without inaccuracies and data loss; or the integrity of the company entrusted to manage your state, federal, and local compliance comes into question, run! Finding a new partner that can provide piece of mind, and more importantly ensure your company's legal and monetary requirements are being met and continues to stay that way.
GROWTH POTENTIAL – From start-ups to growing businesses, payroll fluctuates. As a company grows, inevitably, so do your HR and payroll needs. Depending on business goals, a lot of clients find that what they deem sufficient today, is usually obsolete a year or two down the line. If your payroll provider's services can't adapt and evolve to your needs, it's time to ditch the single solution and seek a more established company with multiple capabilities. Identify a partner with complete products and services that align with your company goals.
ROI – Overpaying for payroll? Why, when you have a plethora of services that are competing for your business? Sure, the big, name-brand companies seem appealing at first glance with their glitzy marketing and their promises of X,Y, and Z. But, after you sign that contract the rose colored glasses may come off when you're hit with additional fees, added service charges, and a long wait for your so-called dedicated representative. Read the fine print. Take a look at what payroll is costing your company, evaluate what you need, and determine if the ROI is there. If you're incurring costs for capabilities you don't want, or are hit with hidden fees that are line-itemed on your invoice, look for a new provider with more transparency, and clear, up front pricing. You can have it all, and at minimal cost if you do some homework. Your payroll shouldn't break the bank.
Companies have the right to be confident in their choice of payroll partners. If you're not truly satisfied, or experience any of the hesitancies listed above, then maybe it's time to make a switch.
Talk to Complete Payroll Solutions. Learn how easy it can be to transition to a better, more comprehensive provider with the resources, qualified professionals, and products you need –all under one roof. Move forward with the assurance of complete services and support that will help you achieve your business goals.
in

General