Using A Health Insurance Broker: Why Choose CPS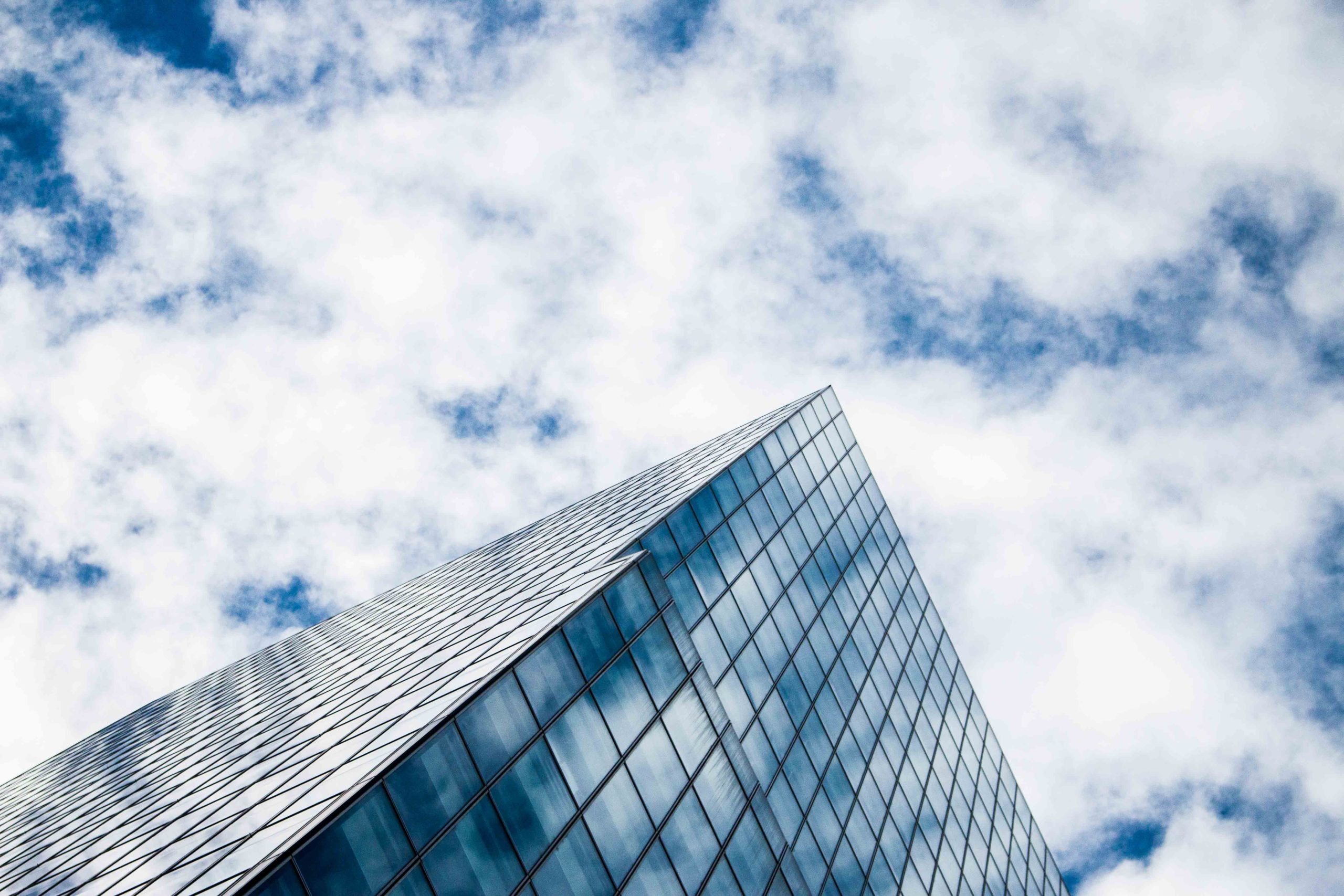 With health insurance the most sought-after benefit among workers, it's no surprise you've decided to offer coverage to your employees. As you consider brokers to help you with this process, you may wonder how Complete Payroll Solutions can help you provide the best plan options for you and your workers as well as ease your administrative burden.
Complete Payroll Solutions is a health insurance broker to thousands of small and mid-sized companies throughout the Northeast. To help you understand what services we provide to decide if we may be the right partner for your business, in this article, we'll discuss:
Brokerage Services
Compliance Support
Service Model
Costs
After reading this, you'll know if Complete Payroll Solutions' brokerage services is the best option for your organization.
Complete Payroll Solutions' Brokerage Services
As your broker, our goal is to help make the process of finding and maintaining the best plans for you and your employees as easy and stress-free as possible. Our brokerage services can generally be broken down into three stages:
1. Finding the right coverage with your broker
As you start on your search for the right coverage, you'll be assigned a seasoned health insurance broker who will provide 5 key services:
Understanding Your Employees' Needs: We'll start by understanding what your employees want for health coverage. For example, do workers have college students in other states? Or do you have young employees who want to pay less in contributions for higher deductible plans?
Benchmarking: We'll benchmark benefits trends across your industry, company size, and location so you know what your competition is offering to attract and keep talent. This knowledge can help you compare plan features and costs against popular options.
Creative Plan Design: Our licensed professionals take a consultative approach and will help you identify options when it comes to saving on the cost of health insurance, such as self-funding or high-deductible health plans that are Health Savings Account (HSA) compatible.
Insurance Quotes: To give you options to choose from, we represent several health insurance companies and will quote a variety of plans that are suitable for you and your employees.
Plan Selection: We'll help you understand the differences between your options, analyze how they match up to your needs, and select a health insurance plan that's best for your business.
2. Plan Enrollment
In addition to securing coverage for your company, we also help you get started with your plan by providing:
Employee education meetings to make sure your staff understand the benefits and boost satisfaction with your offerings
Online enrollment technology for a paperless experience that will save you time and labor
Automatic payroll deductions
3. Ongoing broker services
Each year, we'll continue to streamline your business processes, advocate on your behalf for the best plans, and keep your employees informed with:
New hire enrollments, life-status changes, and terminations
Monthly benefit reconciliation reports
Renewal review, including a market analysis and explanation of the reasons behind any increases
Open enrollment communication
Annual employee meetings to explain insurance carrier updates or plan changes
Complete Payroll Solutions' Compliance Support
Another key component of our brokerage services is compliance support. Employer-sponsored group health plans are covered by laws like the Employee Retirement Security Act of 1974 (ERISA) and the Affordable Care Act (ACA) affordability provisions, which can make it challenging and time-consuming to keep up with the ever-changing rules and requirements to avoid violations.
With Complete Payroll Solutions, you can spend less time worrying about fines because we'll manage:
Maintaining your Section 125 plan document if you pre-tax employee benefit deductions on payroll
ERISA requirements like providing a Summary Plan Description, plan document or wrap document, and filing Form 5500 with the IRS each year
Employee notices required under federal and state law that need to be distributed at least once a year
COBRA compliance for employers with 20 or more employees who have eligible participants
Benefit eligibility tracking for your plan so when an employee is eligible for health insurance, they're notified about their ability to enroll and about the benefits available
Complete Payroll Solutions' Service Model
When you decide to work with a broker, you should expect a certain level of time and attention. While some companies just email renewal rates, at Complete Payroll Solutions, we'll assign you a dedicated account manager, who will provide hands-on guidance all year long.
This professional will serve as the single point of contact for you and your employees if you have any questions or need assistance with your benefits. For example, we can help employees with benefit plan design questions and how to enroll in benefits online.
In addition, when you have changes like new hires, life status updates, or terminations, we will update the carrier directly so you don't have to.
Knowing you have a broker who has your back can not only give you peace of mind that everything's being taken care of but can also free you up to concentrate on running your business.
Complete Payroll Solutions Health Insurance Broker Costs
Complete Payroll Solutions provides our brokerage services at no cost to you. That means you won't pay any more for your health insurance by going through us than you would if you worked with the insurance company directly.
In fact, using a broker like Complete Payroll Solutions may actually save you money because we work for you and not the insurance company so we'll act in your best interest.
How to Choose the Best Broker for Your Business
At this point, you probably have a pretty good idea about whether Complete Payroll Solutions may be a good fit for your business. Our brokerage services are ideal if your company:
Is a small or mid-sized business since we specialize in companies with 100 or fewer employees in any industry.
Want some handholding and assistance with more than just getting insurance quotes
Seek administration support from your broker for benefits like COBRA
Want to offer your employees online benefits enrollment
Uses Complete Payroll Solutions for payroll for seamless integration
If you think Complete Payroll Solutions' brokerage services may be right for you, the next step is to visit our pricing page to learn more about our standalone and bundled health insurance services.
in

Benefits