Why Are Employees Quitting? Combating Widespread Resignation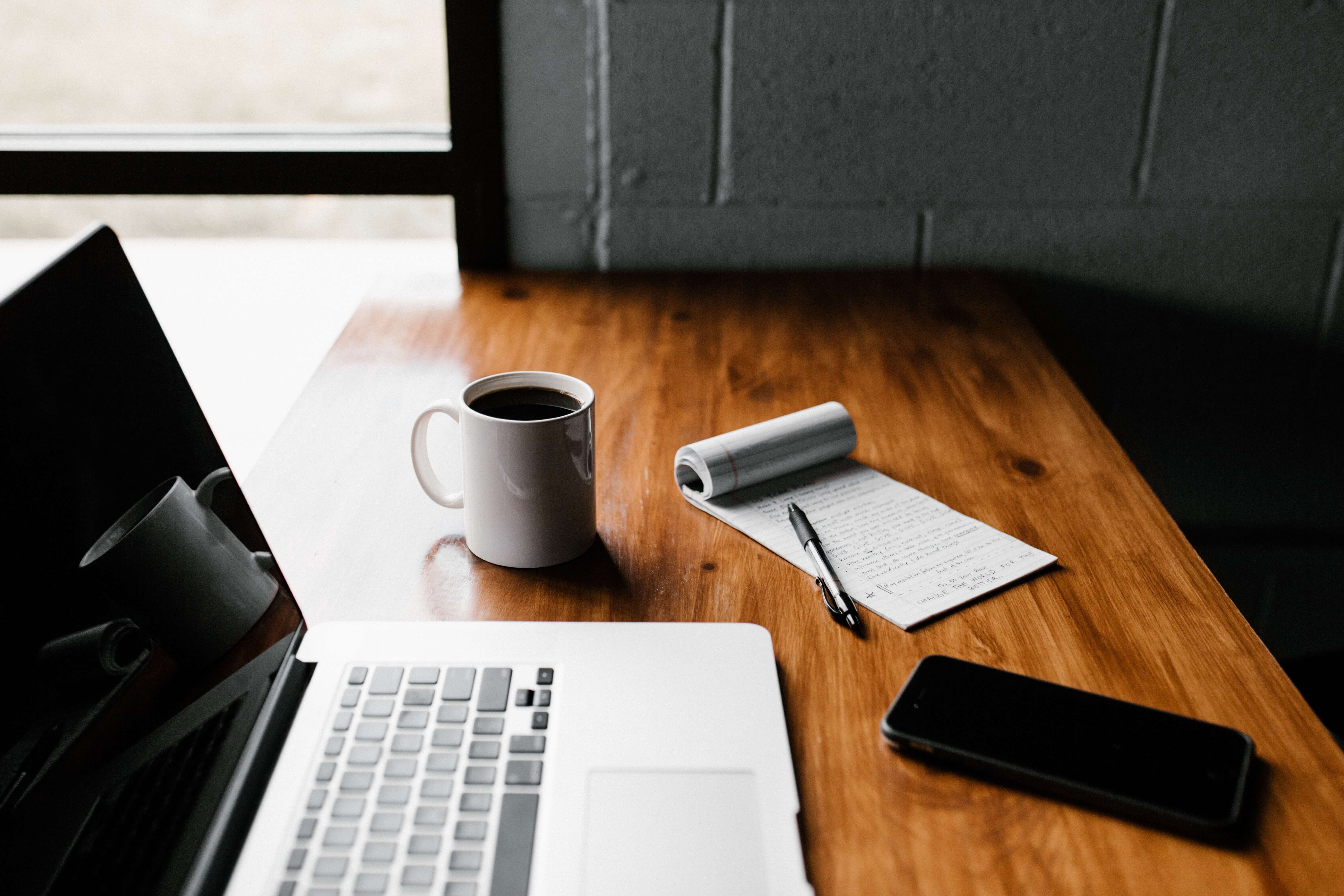 As many as 1 in 4 employees plans to leave their employer as the COVID-19 pandemic subsides. In fact, 4 million people quit their jobs in April alone, according to the US Bureau of Labor Statistics. Amid the mass exodus right now, if you're like many employers, you've experienced the recent resignation trend personally. In a tight labor market, that can have a significant effect on the future of your business.
Complete Payroll Solutions' certified HR professionals help companies develop effective strategies to recruit and retain workers, even in today's job-hopping environment. To help you implement steps to keep your workers post-pandemic, here we'll discuss:
Top reasons employees are leaving jobs
The impact of culture on employee loyalty
5 steps employers can take to increase retention
After reading this article, you'll understand what's driving resignations today and how you can help keep valuable employees in your workforce.
Top Reasons Why Employees Quit
Resignations are nothing new. But what is unique is the impetus for leaving. After over a year of dealing with COVID-19 and, in many cases, remote work environments, many employees cite the pandemic as a driver behind their decision to seek other employment.
Whether COVID-19 is the only reason or just part of an employee's decision, the virus has triggered a desire for a change for many employees due to:
A change in priorities. For some employees, staying at home may have caused them to realize life was passing them by and to think about what they really want. Some decided to spend more time with their children as a stay-at-home parent. Others in the face of the widespread illness and death opted to look for their dream job.
Concerns over safety. Many workers remain concerned about the risk of COVID-19 even with workplace protocols in place, especially in service and retail jobs. And that discomfort is causing some to look elsewhere for opportunities where they can feel more protected.
Lack of flexibility. For others, they feel their changing needs aren't being met by their employer. For example, if they want a flexible schedule or ability to work remotely sometimes and their company doesn't allow that option, they may not feel as valued as they did previously and begin to look for a more accommodating employer.
Fear of layoffs. Even if an employee survived a COVID-19-related layoff or reduction in benefits, they may still worry about the long-term impact of the virus on their workplace. With financial security top of mind, some workers may look elsewhere to make sure they can take care of their needs.
Feeling stressed. Some workers experienced longer hours and greater stress during the pandemic. And according to a Monster.com survey, burnout was the most commonly cited reason for wanting to leave a job, especially when workers don't feel like they're getting the level of support they need from their employer.
Better pay. Over 740,000 of those who quit their jobs in April were in the hospitality industry. Many in low wage jobs at restaurants are leaving for more money. In fact, a recent survey found that 28% of workers have left the restaurant industry to seek higher pay.
The Impact of Culture on Employee Loyalty
As you can see, many of the reasons employees cite for resigning in the wake of the pandemic stem from their workplace's culture. Employees are reassessing how their employers treated them during the pandemic. For example, they may be thinking about whether you showed you were concerned with their health or happiness.
In these cases, an employee's decision to stay with your company or look elsewhere can come down to more than financial incentives. In fact, many workers say they'd take a pay cut to work for a company that aligns better with what they want from an employer, such as the ability to keep working remotely.
That's why in today's employee's market, companies need to make investments in their culture to enhance employees' overall well-being and drive retention, which we'll talk about next.
5 Steps Employers can Take to Minimize Employees Quitting
Post-pandemic, a lot of intangibles are driving the employee experience, and understanding how to provide workers an environment that can enhance their loyalty is key to surviving the resignation rush.
Here are 5 ways your company can build a better culture that suits employees' belief and values to drive retention.
Give them the Flexibility they Want: With record numbers of employees claiming they'll quit if forced to return to the office full time, consider allowing a hybrid of remote and on-site working.
Provide Perks that Matter: Instead of a ping pong table, think about offering unlimited PTO that will provide a better work-life balance while also giving employees more autonomy. According to MetLife's 2020 Employee Benefits Survey, 70% of employees want unlimited PTO.
Offer Growth Opportunities: Giving employees a clear path for advancement and continued growth opportunities can incent talent to stay because they can take ownership of their future success, a growing priority post-pandemic.
Recognize and Reward: For many workers, feeling appreciated goes a long way, especially after a year of spotty communication and connections. So try to recognize employees whether that's through a small gift card, branded item or larger incentive that shows employees they're valued.
Stress Your Values: During the pandemic, many employees began to focus more on quality of life and are now seeking more meaningful work. To appeal to these workers, promote your organization's social purpose, connections with the community, and volunteer initiatives that can help them feel like they're benefitting society at large.
How to Boost Employee Retention
There's no silver bullet to the "great resignation" we're currently experiencing. But addressing your culture can go a long way towards incenting employees to stay. If you're not sure of how best to appeal to workers in this evolving market, Complete Payroll Solutions can help.Our certified HR professionals can work with you to develop strategies to boost morale – and retention – in your workplace. To learn more about how to positively impact attitudes in your workplace, read our next article on how to keep your workforce engaged right now.
in

HR