Employer's Guide to Fringe Benefits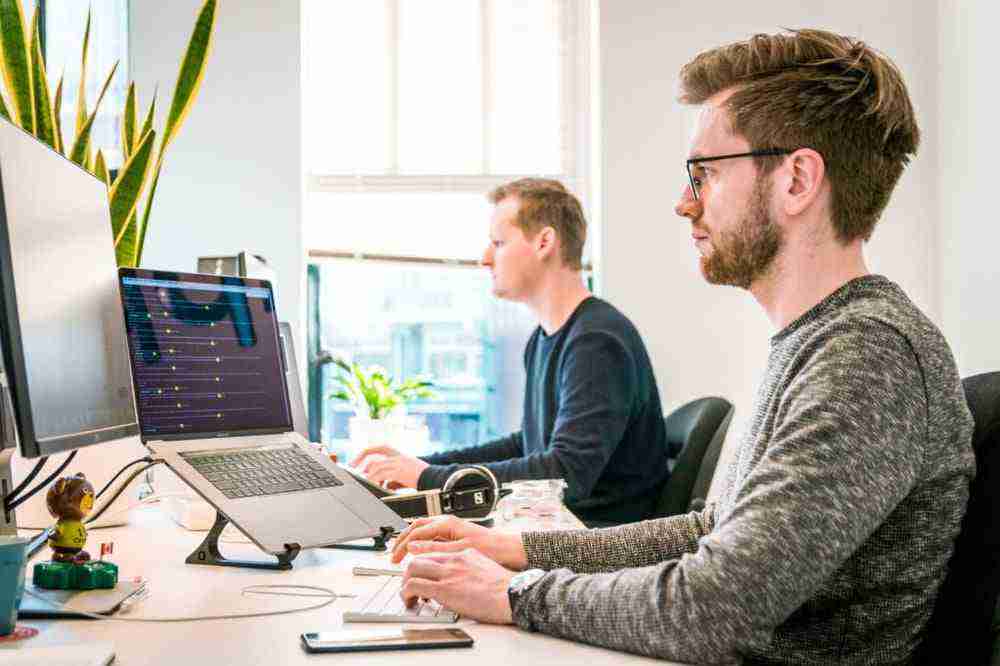 Despite their name, fringe benefits have become central to a competitive benefits program. But just what are they and what do you need to know to make sure your offerings are compliant? Here's a quick overview for employers.
Fringe Benefits Defined
To attract and retain talent, many companies today offer a selection of fringe benefits. The IRS defines a fringe benefit as "a form of pay for the performance of services" like providing an employee with a business vehicle to commute to and from work. There are many types, including other common fringe benefits such as:
Tuition reduction
Employee stock options
Meals
Accident and health benefits
Athletic facilities
Achievement awards
HSAs
Employee discounts
Tax Treatment
Any fringe benefit you provide is taxable and must be included in the recipient's pay unless the law specifically excludes it. And there are exemptions of one kind or another for nearly all the benefits that impact when they are considered pay. For example, with achievement awards, up to $1,600 is exempt for qualified plan awards ($400 for nonqualified awards). And athletic facilities are exempt if they're substantially used by employees, their spouses, and their dependent children, and operated by the employer on premises they own or lease. This chart from the IRS outlines all the exemptions.
Any benefit, however, that's not excluded under the rules is taxable, and you must include in a recipient's pay the amount by which the value of a fringe benefit is more than the sum of the following amounts.
Any amount the law excludes from pay
Any amount the recipient paid for the benefit
If the recipient of a taxable fringe benefit is your employee, the benefit generally is subject to employment taxes and must be reported on Form W-2, Wage and Tax Statement.
To determine the value of a fringe benefit provided to an employee that can't be excluded or for which the amount you can exclude is limited, you need to use the general valuation rule. Under this rule, the value of a fringe benefit is its fair market value (FMV), meaning, the amount an employee would have to pay a third party in an arm's-length transaction for the benefit. Neither the amount the employee considers to be the value of the benefit nor the cost you incur to provide it determines its FMV.
Selecting the Right Offerings
Who doesn't like extra compensation, right? But the real question is determining what fringe benefits employees will value most. While some benefits may be required by law, most fringe benefits are entirely up to you so if you decide to offer these perks, start with a survey or more informal solicitations of feedback to find out what they want and need. That way, you'll be sure your offerings will engage employees, show you're invested in them, and boost satisfaction with your benefits package. To see what other employers are doing, check out SHRM's 2019 Employee Benefits Survey.
To get more details, download the IRS tax guide for employers. For help optimizing your benefits package with fringe benefits, contact Complete Payroll Solutions at 877.253.9020.
in

Benefits