Northeast Paid Family Medical Leave Round Up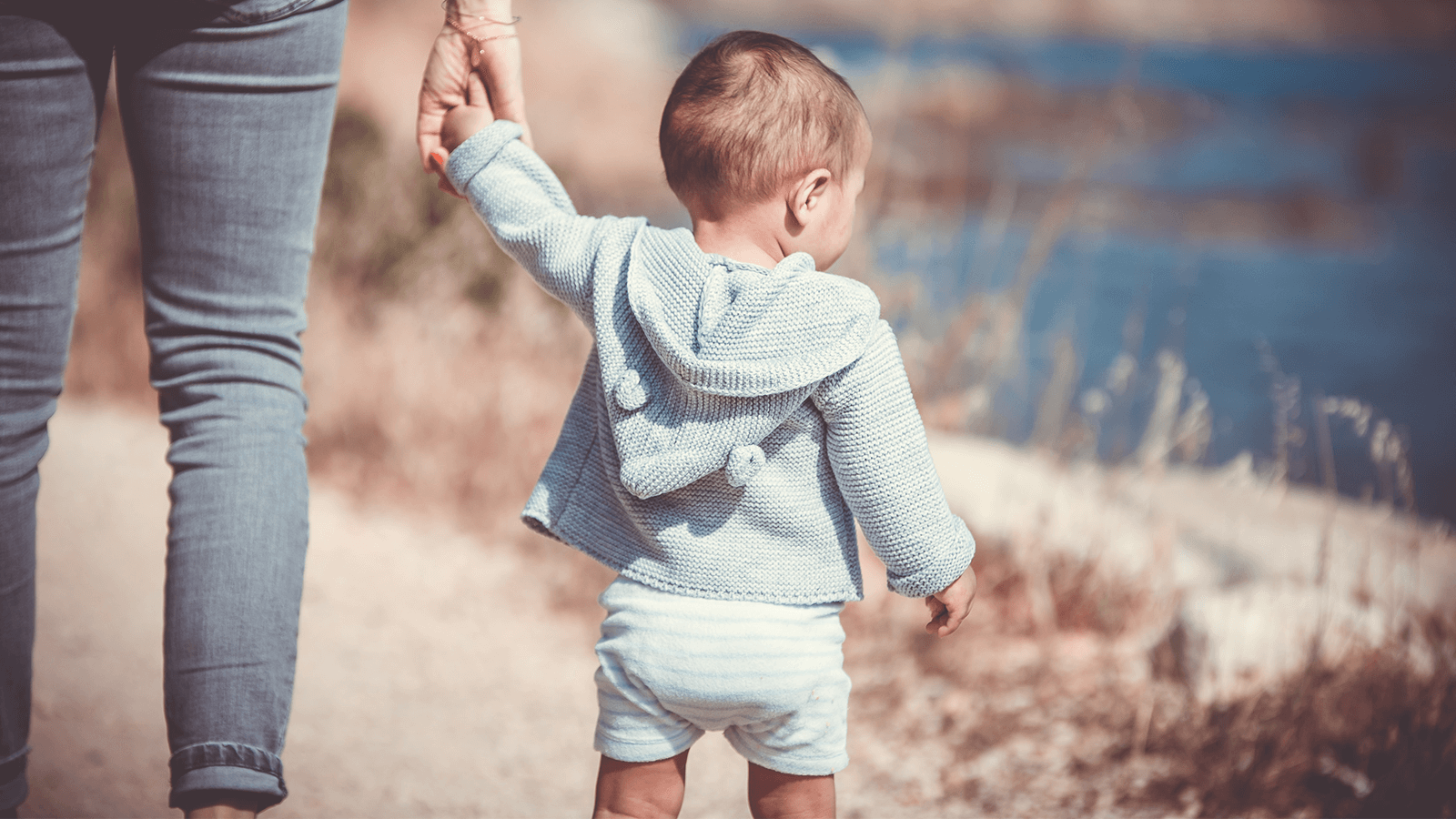 As pressures mount for a national paid family and medical leave (PFML) program, since just 17 percent of private-industry employees had access to PFML last year according to the Bureau of Labor Statistics, several states have enacted legislation to provide workers compensated time away, with varying levels of benefits. In the Northeast, here's a summary of the programs in effect – and efforts underway.
For more information about these requirements and what your business needs to do to comply, contact Complete Payroll Solutions at 401-332-9325.