ACA Updates: Separating Fact from Fiction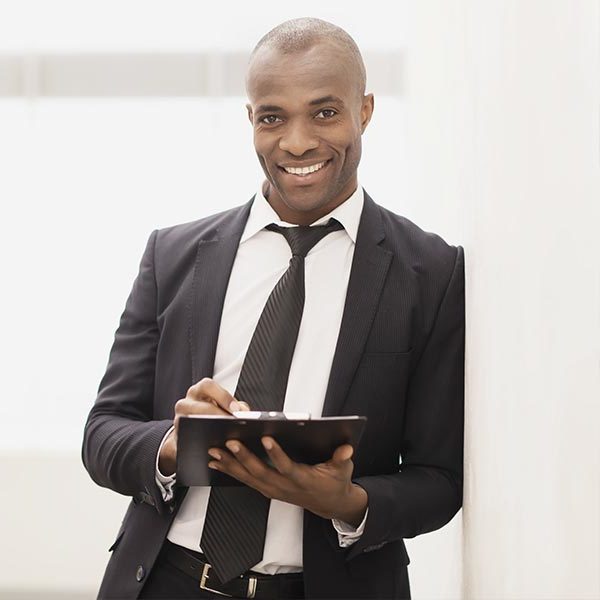 The Affordable Care Act (ACA) has employers and insurance companies scrambling to pull data and complete additional tax forms for the IRS. Though enacted in 2013, the 2015 tax year is the first time non-exempt companies are being required to submit completed forms and accompanying paperwork.
With the law still in its infancy and reporting parameters are being streamlined, amendments to ACA guidelines are leaving many to speculate what information is accurate. To dispel fact from fiction (and shed light on another perplexing IRS mandate), our short list is a must-read before filing.
---
You've Missed All the Deadlines for ACA Filings
Not true (and exhale.)
FACT: The IRS has extended the deadlines for 2015. The new deadline for 1094-B and 1094-C filing by paper is May 31, 2016; and electronic filing submissions must be received by June 30, 2016. NOTE: these extended deadlines are ONLY for the 2015 tax year. Moving forward the deadline will remain January 31stfor getting the 1095-Cs out to employees.
Previous Extension Requests Will Be Granted
Not true (and sorry you went to all that trouble.)
FACT: The IRS received enough extension requests, due to a delay in reporting guidelines making it too difficult to meet the original deadlines, to amend the due dates for filing. The IRS has opted to eliminate extension requests and simply postpone filing dates to allow companies enough time for reporting on necessary data.
Companies are Exempt from Penalties for 2015
Not true (but not entirely false.)
FACT: Under the Affordable Care Act, companies with 50+ full-time employees must report on insurance coverage for 2015. Companies with 50-99 employees will be exempt from penalties for 2015 only. However, companies with 100+ employees are subject to steep fines if 2015 forms and data are not received on time.
Penalties Are Assessed on A Per Employee Basis
Very True (and you do the math!)
FACT: Failure to file on time, or comply with ACA regulations could result in companies with 100+ employees being fined up to $3,000 per full-time employee (minus the first 30 FTE) this year.
Your HR Department Needs to Facilitate ACA Compliance
Not true (and this one can work to your advantage.)
FACT: ACA reporting can be very time consuming for HR professionals and increase workload exponentially. However, you can outsource your ACA filing and automate reporting to generate the data each month – making ACA compliance quick and easy.
Are you prepared to provide the IRS with your 2015 ACA compliance? Complete Payroll Solutions is the Northeast's ACA headquarters. We keep track of changing legislation and deadlines so you won't have to. CPS alleviates the stress of ACA compliance by archiving data and cutting the workload in half.
Have CPS staff generate reports, walk your team through the paperwork, and file on your behalf. Get in touch to learn more about our local compliance services and for the latest information on the ACA.
---
In order to keep your company compliant, it's important to receive regular updates and notifications of changes to State and Federal regulations. At Complete Payroll Solutions (CPS), we make it our priority to keep clients informed of all amended laws, and any pending or upcoming changes that could have an impact on their HR Department. To learn more about our compliance services and support, and ways CPS is helping companies with all aspects of HR, give us a call at 866.658.8800.
Whether you are looking for time and attendance solutions, help with compliance, or a way to fully outsource your business processing, we can put together a custom package for you. Watch what our solutions can do, and fill out the form to talk to one of our experts on getting started.