Home
/
Compliance
/
Putting in the Overtime to Adapt to the DOL Changes
Putting in the Overtime to Adapt to the DOL Changes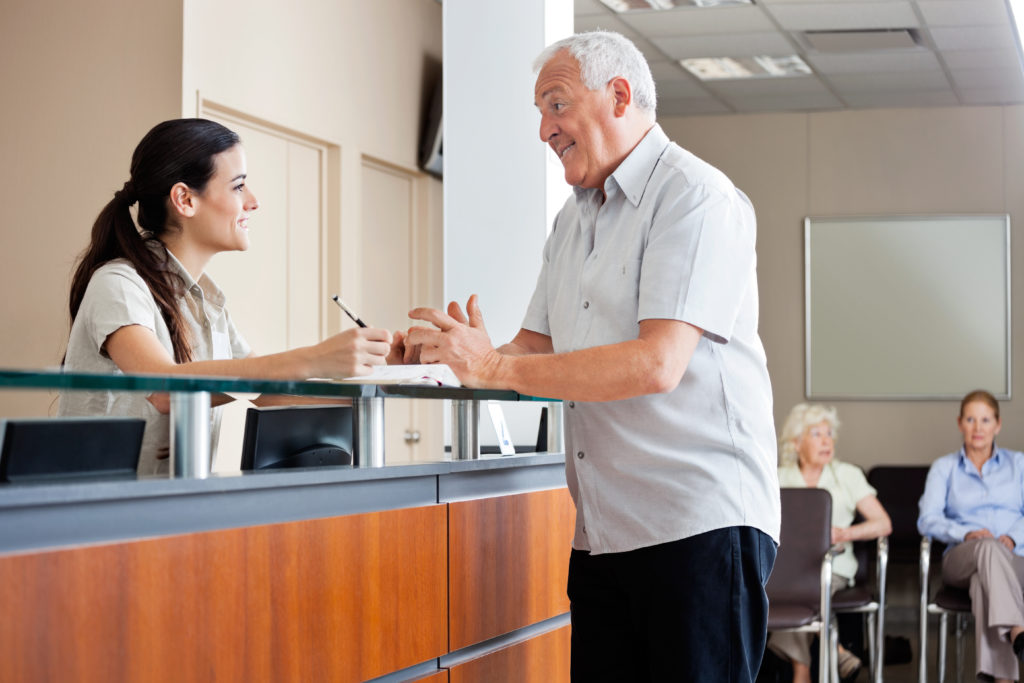 #Hashtag everything. It's an obvious sign of how times have changed (and an evolved language of a younger generation). Another sign of the times are significant updates to the FLSA that were just released – effective December 2016.
If you haven't heard about the groundbreaking legislation that augments the overtime exemption rate, you may want to crawl out from underneath that rock, because it's time to take some action. The Department of Labor (DOL) has increased the exemption threshold from the current $23,660 to a new minimum annual salary of $47,476. #OMG!
The DOL estimates that 4.2 million employees exempt under the former precedent will now become eligible to receive overtime pay. This could mean #bigchanges to how you do business, affect peak season employment, and result in sweeping reform to payroll administration in order to ease and accommodate increases.
---
How to Prepare Your Company
#whodoeswhat
Out with the old and in with the new. No, we're not steering you into an age discrimination lawsuit, we're simply referring to antiquated job descriptions. Time to refine any outdated summaries of responsibilities to determine overtime exemption or non-exemption from this ruling. Reclassification of roles will help identify who in your company is affected by new minimum overtime requirements (other than HR of course.)
#budgetbuster How many of the 4.2 million work for you? Take a good hard look at current salaries for your workforce. Who among you are now eligible for overtime? The number may surprise you. Before implementing any salary caps, consider additional hires, or allocate disposable funds to say Pizza Thursdays, make sure the number of nonexempt employees won't bankrupt the company first. The inflated number could result in your spending outweighing your profit margin. (sacrifice profit for productivity – a mission statement for unsuccessful businesses everywhere.)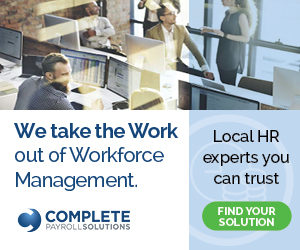 #spendingspree
Raises, bonuses and commissions to the rescue. Now that you've established who will be eligible for overtime, a more cost-effective solution may be to increase salaries and provide incentives to meet the new minimum requirement – versus incur extra hourly wages. Adjusting yearly compensation could be the money saving solution you're looking for (raises = less overhead, who would have thought?)
#nowhiring
Part time, mother's hours, weekend help – apply within. Some businesses will benefit more from employing additional and temporary staff. Rather than increase hours during peak seasons that result in overtime, hiring supplemental employees could offset the work and save the company money (and did we mention help to lower the unemployment rate.)
#automation
Time and attendance 101. To truly grasp the impact of this amended law, accurate time tracking of all non-exempt employees will be required. Hours need to be recorded and reviewed regularly. "Yay more to do," said no one ever. For those with manual time and attendance reporting systems this may become too cumbersome, and inaccurate reporting could result in costly errors. A time and labor management system that provides real-time data and tracking of employee schedules is ideal to handle this type of payroll administration. (Yay, less work for you!)
Overtimes they are a-changin', starting with the nonexempt salary level increase and a long-term plan to augment the law every three years (beginning January, 2020) to sustain cost of living. This will require #HR to continually assess wages and work schedules. Complete Payroll Solutions (CPS) offers a number of time and labor tracking solutions that help businesses automate payroll, monitor hours, and make changes to schedules anytime, anywhere through connected devices.
Contact us to learn more about CPS solutions that provide money-saving automation and #compliance services to help you better manage the business of HR.
---
In order to keep your company compliant, it's important to receive regular updates and notifications of changes to State and Federal regulations. At Complete Payroll Solutions (CPS), we make it our priority to keep clients informed of all amended laws, and any pending or upcoming changes that could have an impact on their HR Department. To learn more about our compliance services and support, and ways CPS is helping companies with all aspects of HR, give us a call at 866.658.8800.
Whether you are looking for time and attendance solutions, help with compliance, or a way to fully outsource your business processing, we can put together a custom package for you. Watch what our solutions can do, and fill out the form to talk to one of our experts on getting started.
in

Compliance