Hiring Trends In 2022: What Employers Can Expect In The New Year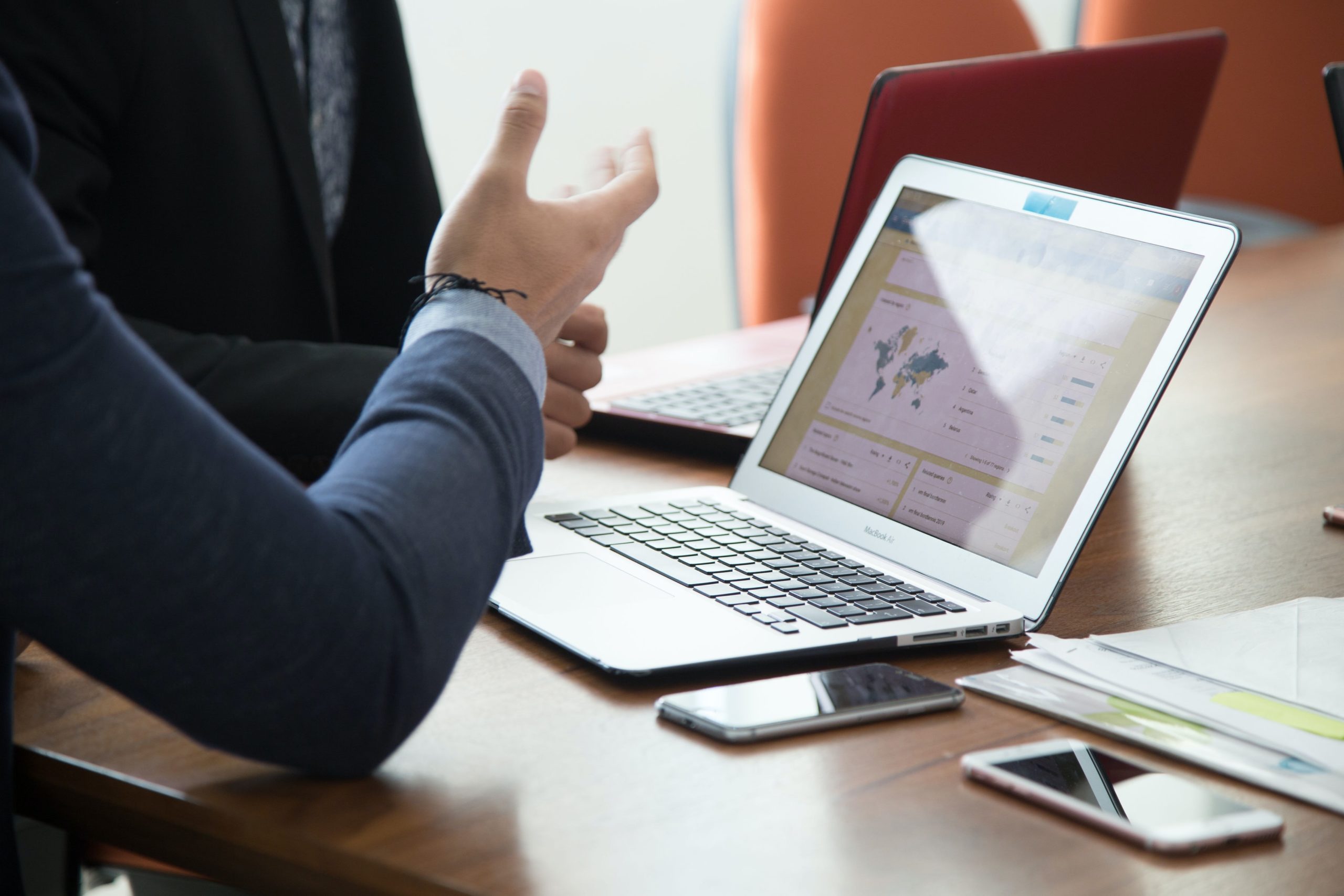 If one phrase defined employment in 2021, it was the great resignation. And that forced many employers to adapt in order to recruit and retain workers. If you're making hiring plans now, you may be wondering what the New Year will hold in store with respect to hiring trends so you can prepare.
At Complete Payroll Solutions, we provide outsourced recruiting services to thousands of companies of all sizes and in all industries. We see the hiring trends emerging in 2022 and which strategies work to best keep jobs filled. To help you understand how the labor market's shaping up so you can position your organization to secure the talent you need, here we'll discuss the latest trends in recruitment, including:
A candidate's market
Remote hiring
Flexibility
Passive candidates
Different sourcing channels
Compensation and bonuses
A focus on retention
Third-party assistance
After reading this, you'll know the best approaches to gain a competitive advantage in talent acquisition today.
What hiring trends are we expecting to see in 2022?
Here are 8 trends that we expect to define hiring in 2022.
1.

A candidate's market
As we enter 2022, it's important to understand that there are a record number of job openings and fewer workers to fill them. That gives job seekers more options than ever. Companies need to stand out to attract talent since how you've recruited in the past may no longer be enough. That means you may need to rethink what it means to be an employer of choice. While salary and benefits remain important, for many candidates, things like a healthy organizational culture, work-life balance, and flexibility is what they're really after.
2.

Remote hiring
COVID-19 upended traditional recruiting and led to the rise of virtual formats. Based on current hiring trends, it appears that remote recruiting is here to stay thanks to the time and cost savings realized as well as access to a wider pool of talent. In a labor market like we're currently experiencing, another key advantage of virtual recruiting technologies is that they accelerate the recruiting process, meaning you can get new workers hired and onboarded faster.
Just remember that while activities like online interviews play a central role, it's still important to consider whether you want some in-person touchpoints in the hiring process. For example, if you're hiring for a senior role, you may want to meet the candidates in person because of the big investment you're making. In fact, 41% of hiring leaders say they plan to use a combination of in-person and virtual interviews.
3.

Flexibility
Another long-term impact of the virus is the increased number of remote workers. And since an estimated 56% of workers can do their jobs – at least partially – from home, if you're trying to fill roles that can be performed remotely, consider offering workers the flexibility to work where they want. This type of arrangement is increasingly appealing to many workers. In fact, 41% of workers who were remote during the pandemic never want to go back to the office. This flexibility can also demonstrate that you have a culture that values work-life balance, which can help you attract and retain top talent.
4.

Passive candidates
Traditionally, you likely targeted candidates actively looking for a job. But with current hiring trends showing there are more open positions than workers nowadays, it's a good time to start reaching out to passive candidates. These are individuals who are not currently looking for a job or facing unemployment. Rather, they may simply be open to a new challenge, opportunities to learn and grow, or the chance to work for an organization that has similar values. If you want to try this approach, one of the easiest ways to start is by establishing a referral program and asking your employees to tap their networks and personal connections for candidates who may be a good fit.
5.

Different sourcing channels
Today, it's important to turn to any possible source to address staffing shortages. And that means looking to channels you may not have considered previously like social recruiting. While many companies have used social media to post jobs, there's a lot more you can do like actively search for candidates, engage with them to build relationships, and share your brand and culture, especially with non-traditional platforms like TikTok.
6.

Compensation and bonuses
If you're paying your employees minimum wage, it may be time to reconsider the compensation you offer. For instance, the Bureau of Labor and Statistics shows that the median pay for food and beverage servers in the restaurant business is $11.60 an hour. But at companies like Amazon, workers are making a minimum of $18 an hour to start, which may prompt food service applicants to look at other sectors. If you can't afford a wage increase, you may want to consider offering signing or referral bonuses. Right now, it's not uncommon for businesses to offer a bonus like $1,500 to come on board.
7.

A focus on retention
Since many companies are plagued by attrition right now, if you're like many employers, you'll want to focus on keeping the talent you have to avoid having to fill a role. Since a lot of intangibles are driving the employee experience, hiring trends show it's important to understand what you need to do to provide a working environment that will enhance loyalty. Some ways to drive retention are things we've already discussed like giving them flexibility as well as perks that matter, growth opportunities, recognition, and more meaningful work.
8.
Third-party assistance
At a time when companies are struggling to fill roles, they are increasingly looking to external recruiters for help. These professionals can work with you on everything from job posts and salary benchmarking to rethinking your strategy to consider new talent pools or take advantage of tools you may not be utilizing like social media. Depending on what part of the process you need help with, you can outsource all or some activities. No matter which tasks you team on, you'll benefit from the recruiter's years of experience and ability to take hiring off your plate so you can focus on your core responsibilities.
How to Successfully Recruit Amidst Current Hiring Trends
If you're looking for ways to ensure you have the staff you need to reach your goals in 2022, you may be overwhelmed by the changing hiring landscape. To help you capitalize on emerging hiring trends, you may want to work with an outsourced HR provider. If you're considering this approach, you may be wondering what Complete Payroll Solutions can offer you.
Our certified HR professionals can help you develop a strategy to attract the right candidates to staff up appropriately. We are a good fit for companies who:
Need assistance with any role, from the shop floor to the C-Suite
Want a more personal relationship rather than working with an agency or call center
Like the added benefit of other integrated outsourced HR support to help your business' talent strategy
Read our next article on our recruiting services to learn more about our offerings. Still can't decide? Read our article on what makes a good recruiter to find out the other factors to consider when selecting an outsourced provider for your company.
in

HR