The Disadvantages Of Outsourcing HR Functions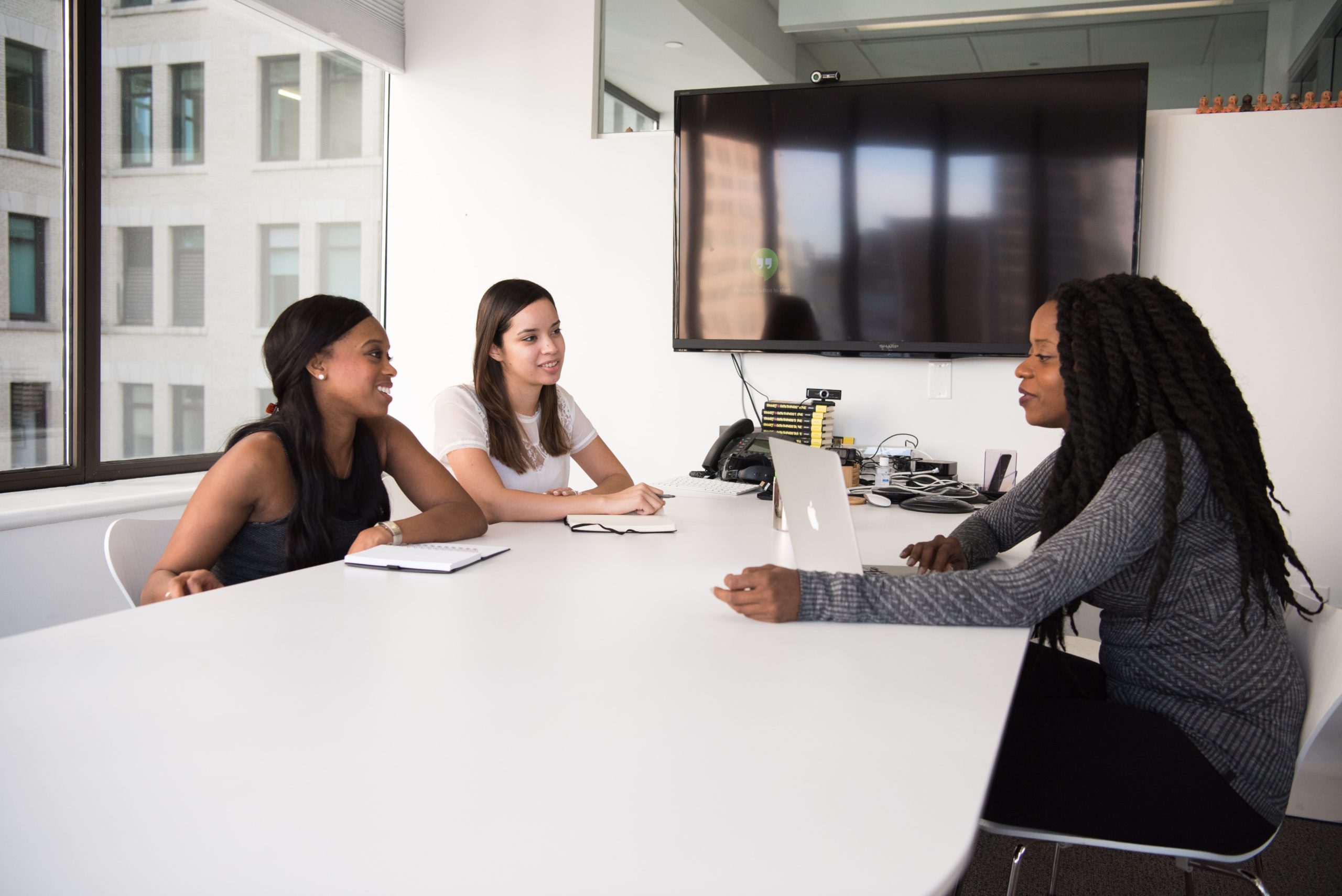 If you're overwhelmed with HR administrative tasks or worried about compliance, you may be considering outsourcing HR as a way to ease your burden. For many companies, that's a good option. But before you go this route, you'll want to understand any potential downsides with outsourcing.
Complete Payroll Solutions provides a range of HR consulting services to companies of all sizes and in all industries throughout the Northeast. We know who outsourced HR is a good fit for, but are also well aware that there are some aspects to outsourcing that may not make it the right approach for you.
We feel that it's important to educate customers about potential problems before you choose to go down this path, so here we'll cover five of the most common problems employers having when outsourcing:
A lack of control
Change in culture
Cost
Frequent turnover
Data insecurity
We'll also cover how to avoid these problems so you have a successful partnership with your provider.
After you read this article, you'll be aware of some of the possible downsides of outsourcing HR so you can decide if an outsourced approach is the best option for your business.
How Does HR Outsourcing Work?
Outsourced HR providers offer specific knowledge and expertise to help you reduce your risks that can arise from employee relations issues, wage and hour disputes, and regulatory compliance.
When you choose to outsource HR functions, an external professional will handle as much or as little as you'd like. You can hire an HR consultant for specific tasks like an employee handbook or engage them for more inclusive strategic guidance on all aspects of your HR program. Either way, you'll get proactive support from a specially-trained expert.
Disadvantages of Outsourcing HR
Feeling A Lack of Control
For many companies, HR is the heart and soul of the organization. The HR team knows your employees, the dynamics in the workplace, and what does or doesn't make workers happy.
When you outsource, you give up some degree of control. That comes with an understandable concern that you will no longer have your finger on the pulse and won't have the insight to know how to make the best decisions for your workforce.
How to Maintain Control
The reason you're hiring a third-party HR professional is to leverage their knowledge and expertise to help alleviate some of your burdens and keep you in compliance. What you do with their recommendations is up to you.
Even if you outsource, you remain the decision-maker and have the final say in HR matters. For example, throughout the COVID-19 pandemic, our HR team at Complete Payroll Solutions has provided guidance for employers on all aspects of protecting the workplace. Some clients have chosen to take our suggestions while others haven't.
Cultural Changes
For many employees, their company's culture is what motivates them to come to work every day. When an outsider is in charge of handling workplace issues and setting the tone, it can be tough for employees to accept.
When you choose to outsource, you need to be aware that bringing in a vendor could possibly disrupt the current dynamic or impact morale. Employees want to feel engaged, so this is especially true if your employees feel they'll be more disconnected from what has always been a face-to-face function – HR – in the past.
How to Avoid Cultural Upsets
The best way to avoid these types of issues is to work with a vendor who respects the culture you've built and just wants to ensure you're positioned for growth. Ask for references from consultants you're considering and follow up to see if clients experienced any impact on their culture when outsourcing.
It's also important to reassure employees that even though the HR vendor is off-site, that won't impact them directly. Generally, an HR partner works with your management team. They'll focus on more strategic tasks like protecting the business and won't deal that much with employees. Instead, you or your designated staff works as a liaison between your employees and the HR provider.
Cost
One of the biggest barriers to outsourcing for companies is the potential cost. That's why many companies look to bring in an internal HR professional instead. But it can be challenging to find the right person or you may not have the budget for them. Last year, the median pay for an HR Manager was $116,720, and that doesn't take into account the true cost of a new hire.
When outsourcing, you can expect to pay between $45 and $1,500 a month depending on the services you need. But that's an average, and different service levels and add-ons can drive those prices up.
How to Make Outsourced HR More Cost-Effective
Since you can pick and choose the type of services you need from your vendor, ultimately, you have control over what you spend.
One way to help prevent costs from getting out of control is to start small and add services as your needs and budget allow. Or you can just bring in a vendor for some one-off support to strengthen your own internal team's capabilities.
At Complete Payroll Solutions, if a client finds their service level is getting too expensive to maintain, we can scale back their program, for example, from our UltimateHR program to PremiumHR or another package.
Frequent Turnover
When you bring on an HR provider, you've likely had discussions with some of their team members during the sales process. But those individuals may not be who you work with on a daily basis.
Instead, you'll probably be assigned a representative to your account. Over time, they'll become familiar with your workplace, top HR issues you need to be concerned about, and how to reduce your exposure. Like in any business, however, that person may leave, and even though you expect a certain amount of support, balls may now get dropped.
How to Ensure Vendor Stability
Even when there's turnover at your provider, it doesn't mean they'll be less responsive. The key is to thoroughly evaluate potential vendors before you engage with them. Ask peers, colleagues, or industry associations for referrals.
And be sure to get references you can speak to. Ask the vendor's clients about their commitment, follow through, and how they handled any changes to their team.
At Complete Payroll Solutions, our professionals are all certified by either HRCI (SPHR and PHR) or SHRM (SCP and CP) and have the same level of expertise to give clients the reliability and stability they expect, no matter who your day-to-day contact is.
Data Insecurity
Privacy and confidentiality are paramount in HR. If you're used to keeping all your sensitive company or employee information in-house, you may worry about putting that highly personal information in the hands of another company.
And that's understandable, especially in times of increased security threats. In addition to cybersecurity issues, you may also be concerned about improper sharing of the data among your HR vendor's staff.
How to Protect Your Data
Just like using any outsourced vendor for sensitive information, you'll want to check the reputation of the vendor you're considering. Ask about how they will prevent the release or abuse of sensitive information. You'll also want to spell out protections in your outsourcing contract.
Avoiding the 5 Disadvantages of Outsourced HR
At Complete Payroll Solutions, we believe in the benefits of outsourced HR to manage your workforce. That's why it's one of our core solutions. But it's not perfect for everyone.
If, after researching the potential problems with outsourced HR, it still sounds like a good fit for you, here's how we can help.
in

HR