COVID-19 Medical Screening Best Practices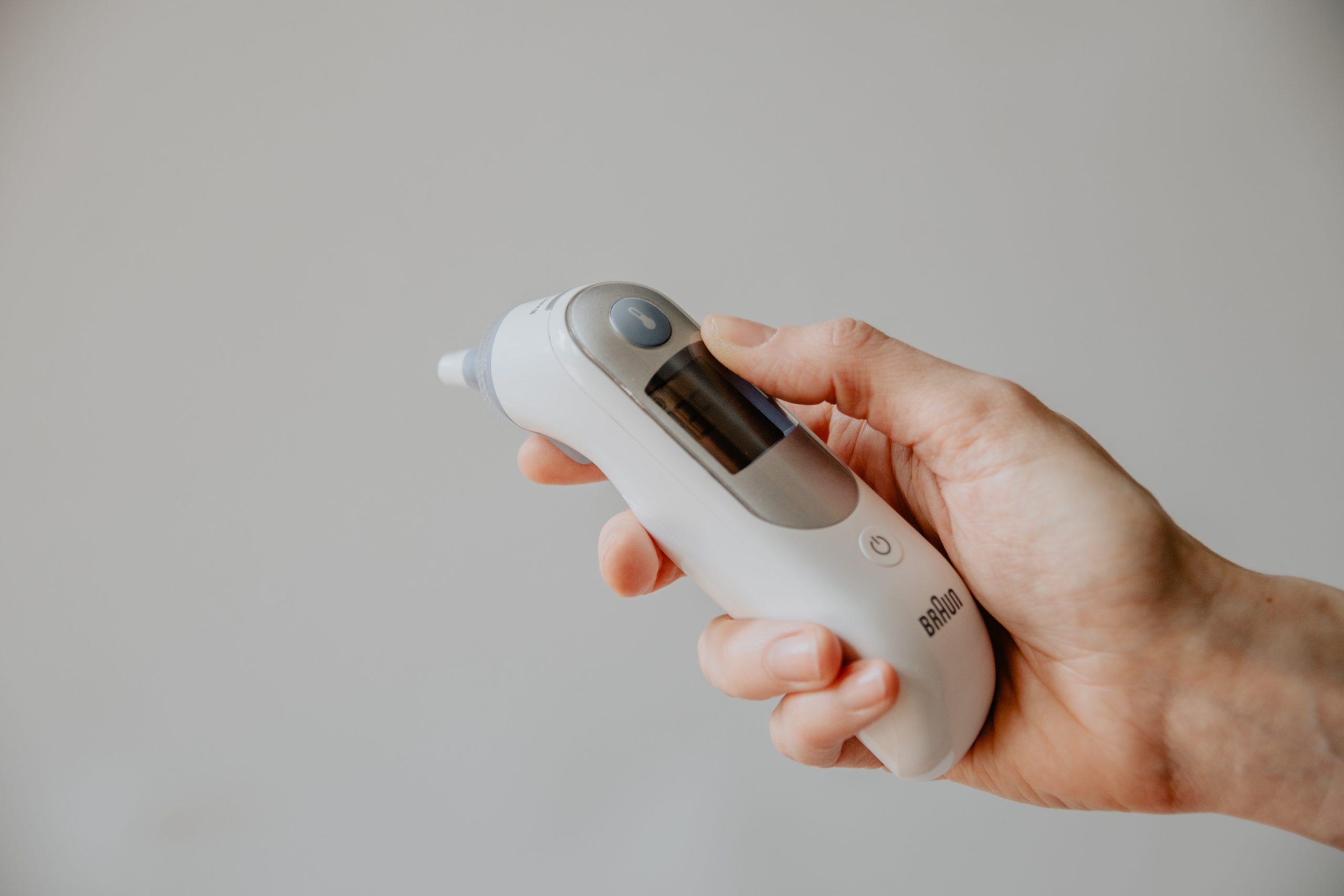 As businesses make plans to reopen, top of mind is how to keep the workplace safe. While guidelines vary by state and industry, social distancing, masks and routine cleaning will be the norm almost everywhere. But depending on state requirements or other factors, some employers may go a step further and conduct medical screenings for temperature and other virus symptoms.
If you plan to implement medical screening procedures for employees, here are some issues to keep in mind.
Alert Employees Beforehand
Send a notice to employees. Let them know that they'll be screened as a precautionary measure to reduce the spread of COVID-19 when they report to work. And advise them of the scope of the screening. For example, will they need to answer a questionnaire or will a screener take their temperature?
Identify a Location
Determine where you'll conduct the medical screening. The best place is a location near the front of the building, outside in a tent or in employees' cars. These options allow you to test workers before they enter the workplace. And make sure the area ensures privacy.
Keep a Social Distance
Consider staggering shifts or having multiple screening locations. That way, employees can maintain a safe distance. Additionally, the CDC offers a recommendation to keep screeners socially distant that requires employees to take their own temperature before arrival. Screeners could then validate the temperature is below the threshold set, ask about respiratory symptoms and look for signs like flushed cheeks from six feet away. See the CDC's other options for checks.
Treat Information Learned as Confidential
Be sure both the temperature and answers to COVID-19 symptom questions are documented. Then maintain the information in your company's medical records or HIPAA files.
Train the Screeners
Decide who will conduct the medical screenings (not a manager or supervisor) for your company or if you will hire a temp to do the job. Be sure to train the screeners so they understand how to conduct the tests and handle the information, meaning, that they're trained and certified with HIPAA and ADA. And document the training. Learn about CPS' training with this useful document.
Record Compensable Time
Under wage and hour laws, employees in many states may be entitled to compensation for getting tested and waiting in line to get screened. As a result, it's a best practice to treat it as time worked. One way to limit compensable time is to require employees to complete a questionnaire and temperature check before coming to work. That approach should also stop people with symptoms from arriving sick.
Send Employees Home if they're Sick
Send an employee who has a fever or who is experiencing COVID-19 symptoms home.
Advise Other Visitors About Testing Protocols
If your business plans to screen visitors as well, notify all clients, vendors, salespeople, and others. In your communication, inform them that they are required to go through a screening prior to entry into a company building or workspace. ​
As employee screening becomes more common, be sure to pay attention to recommendations from state and local health authorities when developing screening protocols. For more information, contact Complete Payroll Solutions at 401-332-9325.
---
in

HR