Tips for Employee Satisfaction in the Modern Workplace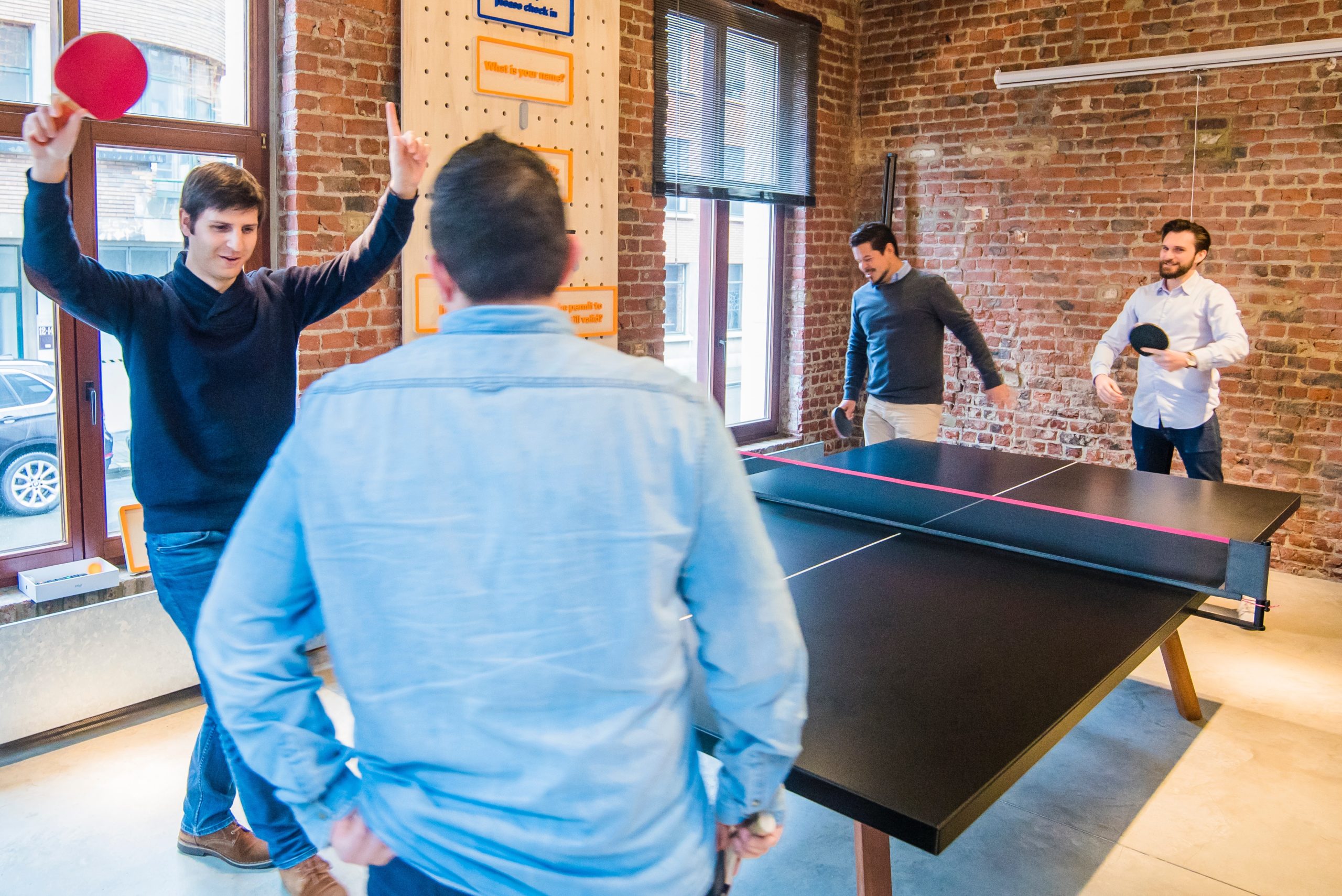 The old adage that money can't buy happiness applies in the workplace as well. While many companies believe that money matters most to their employees, bigger paychecks are not the only key to employee satisfaction.
In an American Institute of CPA employee benefit report, respondents said they favor workplace benefits four to one over extra salary. So while competitive pay is essential to retaining talent, what do employees rate more important? Try incentivizing workers with these ideas.
Stress Relief
Twenty-three percent of full-time employees report feeling burned out. Companies can alleviate stress by offering workers the chance to slow down and recharge throughout the day. For example, Nike offers dedicated meditation rooms, yet even options like yoga or required breaks can improve well-being.
Financial Security
Employee benefits can help workers address some of the most common reasons behind their financial stress. Therefore, it's no surprise that robust health insurance coverage and employer-sponsored retirement plans continue to be the most desirable perks to enhance employees' long-term security.
Career Opportunities
Employees want to feel valued, empowered, and engaged. And one of the best ways to meet this need is with training and development opportunities that elevate workers' skills and knowledge and open the door to growth opportunities.
Flexibility
Flexibility continues to grow in popularity among workers. For example, some want to be able start and stop their day when it works for them, as long as they work a certain number of hours, while others want to work remotely. If workers continue to produce quality work on time, allowing them to design alternative schedules can work for both you and your employees.
Lifestyle Options
Low-cost perks can deliver big value to employees. For instance, consider ideas like employee purchase programs and discounts at vendors like dry cleaners, child care providers, or gyms that can help make these recurring expenses more manageable.
Commuting Benefits
Depending on where you're located, commuting costs can add up quickly. To help offset these expenses, many companies offer discounted commuter benefits to boost employee satisfaction. Options include pre-tax offerings like reimbursed parking fees, bus passes, and ride sharing as well as after-tax benefits such as fuel cards. In addition, since 23 percent of workers quit a job because of a bad commute, encourage carpooling or allow workers to work remotely some times.
Time Off
It's not just time off to care for oneself, a loved one, or a newborn that's on the rise. Time away for any reason is increasing as well. For example, a growing number of companies like Hubspot offer unlimited vacation for a better work-life balance. While that may not work for you, the idea behind more leave is that letting employees devote the time they need to their personal lives means they'll return to work more productive and engaged.
Culture
Culture is more important than ever, especially among Millennials. Most importantly, employees want to enjoy coming to work. So make it a priority to build an organization that lives and breathes the company's shared values and beliefs. That way, you'll unite and motivate workers from leadership down.
Student Assistance
According to the Federal Reserve, national student loan debt was $1.6 trillion in June 2019. To retain borrowers, companies like Fidelity offer assistance towards the repayment of student loans. Above all, helping workers pay off debt faster will allow them to focus on other savings priorities for greater peace of mind.
Free Stuff
Everyone loves to get something for nothing. So even if you can't offer free daily meals, consider delivering the occasional pizzas to the office. Similarly, think about providing breakfast once a month. Or keep the breakroom stocked with snacks and beverages. Even setting out a candy jar can make an employee's day better.
Review our blog on fringe benefits that attract and retain talent. For more guidance on the right offerings to boost employee satisfaction at your company, contact Complete Payroll Solutions at 401-332-9325.
in

HR