HR Packages For Every Business At Complete Payroll Solutions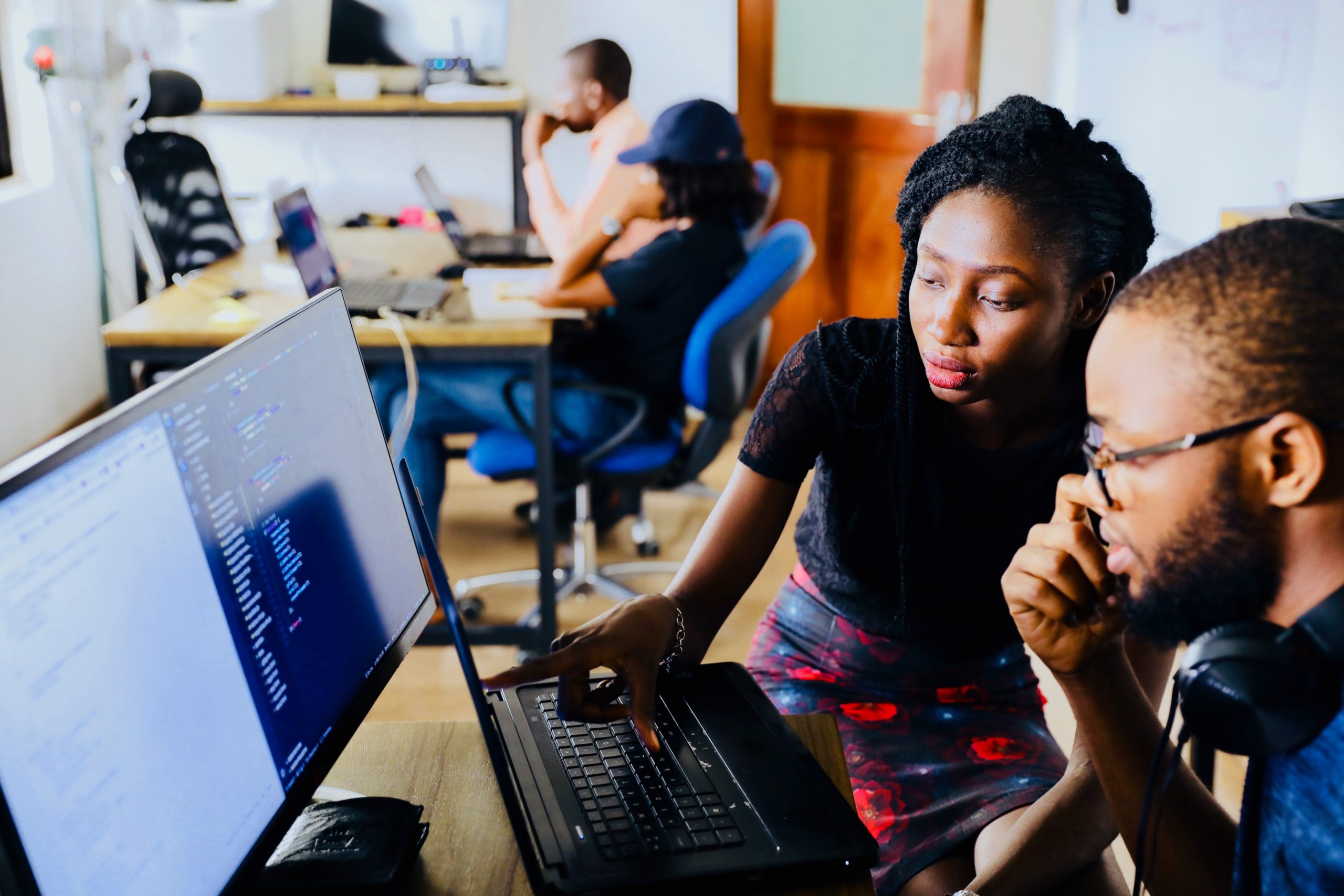 Once you've narrowed your list of outsourced HR providers to a few consultants, including Complete Payroll Solutions, you may be wondering which one of our service packages is the best fit for your company.
Complete Payroll Solutions has been providing HR services to clients of all sizes and in all industries for over 18 years. And every business we work with is unique. That's why we offer a range of different HR packages designed to work for any organization.
To help you decide how our HR packages compare, we'll review the included features, costs, and service levels of Complete HR Solutions our 4 packages:
EssentialHR
AdvancedHR
PremiumHR
UltimateHR
After reading this article, you'll have the information you need to help decide which Complete Payroll Solutions HR package is right for you.
Complete Payroll Solutions HR Packages
EssentialHR Package
Our EssentialHR package is ideal if you need guidance as you start your business or if you wear many hats and want simple tools to help you ensure your HR compliance. It's also ideal for businesses with in-house HR staff who want access to compliant forms, policies, and procedures and the guidance of our professionals for challenging situations.
This basic package mostly features on-demand resources, including:
An employee handbook builder: This tool contains crucial information about workplace policies and procedures and can be an important document in limiting your potential legal liability and costs.
A state employment law library: This online service gives you up-to-date access to your state's employment laws, regulations and executive orders covering wage and hour compensation and other issues.
Healthcare reform guidelines: This practical assistance will keep you informed of the changes affecting health benefit plans so you can minimize penalty exposure.
Hiring, discipline, and termination resources: This set of self-service documents explain the proper processes for all stages of the employee lifecycle.
Job description builder: This tool will help you create ads to bring forward top candidates.
Salary benchmarking: This service helps make sure your compensation properly incentivizes employees and enhances retention.
An employee cost calculator: Our tool will help you understand the true cost of a new hire beyond just payroll.
An interview question builder: This feature helps you develop the right questions that will allow you to understand an applicant's skill set, experience, personality, and overall fit with your culture.
A performance review builder: We provide a professional step-by-step process for your employee's appraisal and documentation.
A total compensation statement builder: This service provides employee information on the complete pay package paid on an annual basis, including direct and indirect compensation.
FMLA guidelines: Our available resources will help you understand and manage unpaid, job-protected leave for specified family and medical reasons.
Worker safety offerings: We offer a wide range of on-demand trainings, manuals, emergency action plans, and mock OSHA audits to ensure the safety of your workplace.
Compliance documents: You have access to a library of forms, policies, and notices accessible online for the latest materials to keep you compliant.
HR news alerts: We regularly issue alerts on breaking topics, state, and federal law changes, and new compliance notifications so you're always in the know.
In addition, you'll get direct access to our certified professionals via our HR hotline to answer your questions about challenging workforce issues.
What will the EssentialHR package cost me?
The cost for EssentialHR is a flat $750 annual fee. This cost is the same no matter how many employees you have.
While EssentialHR is an ideal solution to lay the groundwork for continued compliance, as you grow, you may have more complicated needs that require additional assistance. In these cases, one of our other packages may be the best choice.
AdvancedHR Package
The AdvancedHR package is ideal for a business that already has an up-to-date handbook but wants to make sure their other practices are in compliance. With AdvancedHR, you'll get access to all of the components of EssentialHR, plus additional services designed to keep you compliant, including:
A labor law poster service: We'll provide you the latest versions of state and federal labor law posters for your workplace that can be used on site or electronically and automatically send updates as they become available. If your workforce requires them, we'll also provide multilingual versions.
HR compliance assessment and custom action plan: Your dedicated HR account manager will provide an unbiased review of your performance in areas such as recruiting and hiring, handbooks, benefits and compensation, discrimination, workplace safety, employee relations, and recordkeeping. We'll then provide an action plan to address any compliance weak spots.
Quarterly check ins: Since the regulatory environment is dynamic, we'll connect with you on a quarterly basis to advise you on regulatory developments and make sure you're keeping up with the latest requirements.
How much will the AdvancedHR package cost me?
The annual cost for AdvancedHR is $1,800. You'll see that it costs more than EssentialHR but it is a proactive service with more live support from a Senior HR Business Partner who is licensed and certified by industry organizations like the Society for Human Resources Management (SHRM) and the HR Certification Institute (HRCI). Plus, it features more compliance services to help you avoid costly fines and lawsuits.
PremiumHR Package
PremiumHR is a good choice for companies who want more personal support and tailored guidance for their specific workplace. It includes all of the services offered in AdvancedHR as well as a customized employee handbook prepared by an HR Business Partner. This handbook will be specific to your company's size, location, and industry. In addition, we'll provide you an annual update every year to ensure you're meeting both state and federal requirements.
How much will the PremiumHR package cost me?
The annual fee for the PremiumHR package is $3,800. The additional $2,000 cost associated with this package is due to the level of handbook customization that's required. In the industry, the general range for an HR consultant to create an employee handbook is $1,500 to $3,000.
UltimateHR
UltimateHR is a powerful program that includes all of the services in PremiumHR delivered by a dedicated HR professional who will become familiar with your business and also provide up to 10 hours per year of consulting to meet your unique needs.
Specifically, it includes education and consultation on a range of topics such as:
Creative problem solving
Sexual harassment
Employment law
Dealing with challenging employees
Effective communication skills
Preventing discrimination in the workplace
This robust package provides the greatest amount of hands-on and high-touch support to help your management team address workforce concerns and create a positive environment for all employees – essential to meeting you and your team's goals.
How much will the UltimateHR package cost me?
Our UltimateHR package costs $8,000 per year. While it is our most expensive package, it also provides the most one-on-one support and a higher level of guidance. This type of relationship may be particularly useful for companies who need more assistance and don't have someone in-house who has the experience to handle the responsibilities.
How to Choose the Right HR Package for Your Company
With 4 different outsourced HR packages to choose from, we know it can be tough to decide the best approach for your company. Hopefully, this article provided a high-level overview of the key distinctions between our offerings so you know which to select.Does one of our HR packages sound like a good fit for you? The next step is to view our detailed pricing page. If you need help in reaching your decision, we can also conduct a needs analysis and make a recommendation based on the top compliance issues you face.
in

HR